For Stone Paper production, MARCHANTE guarantees a final product without any tree pulp, water or air pollution, acid or bleach, or any waste release.
MARCHANTE's promise is to limit the environmental impact with recyclable, photodegradable and non toxic products.
Physical properties
Up to 80% CaCO3
Water-proof
Grease-proof
Mist-proof
Photodegradable
Acid free with neutral PH
No static charge
Compatible with Inkjet, Offset, flexographic applications
Applications
books, journals, maps
posters, banners
tags and labels
bags
underwater notepads
Line Arrangement
Extrusion + Casting + Winding
Extrusion + Casting + MDO + Winding
Extrusion + Casting + MDO + TDO + Winding
Solution available on the catalogue. 
For more information, please, download our detailed STONE PAPER PRESENTATION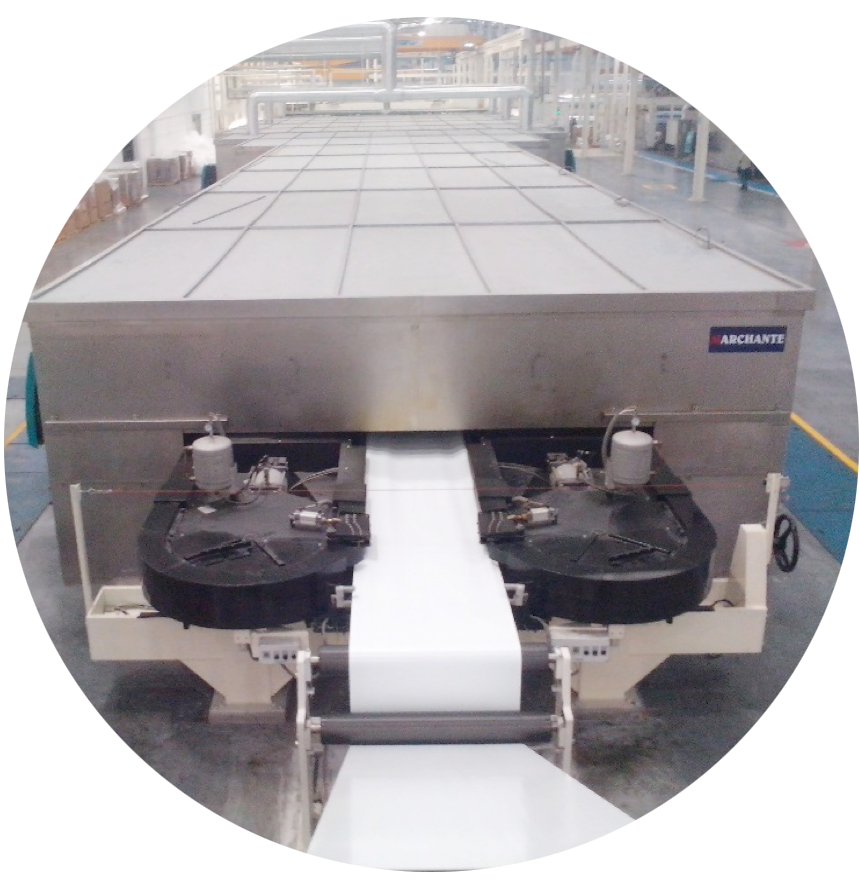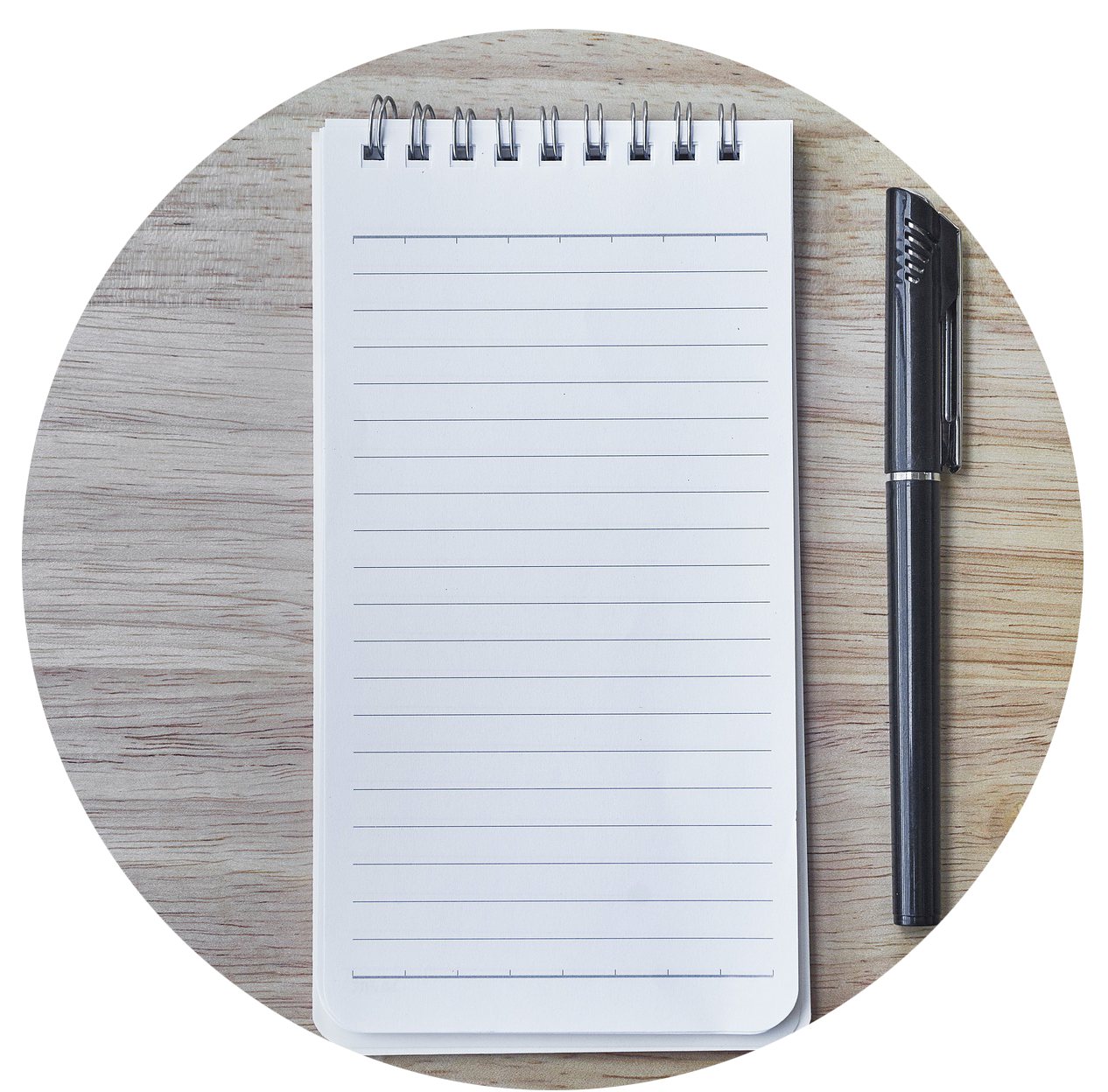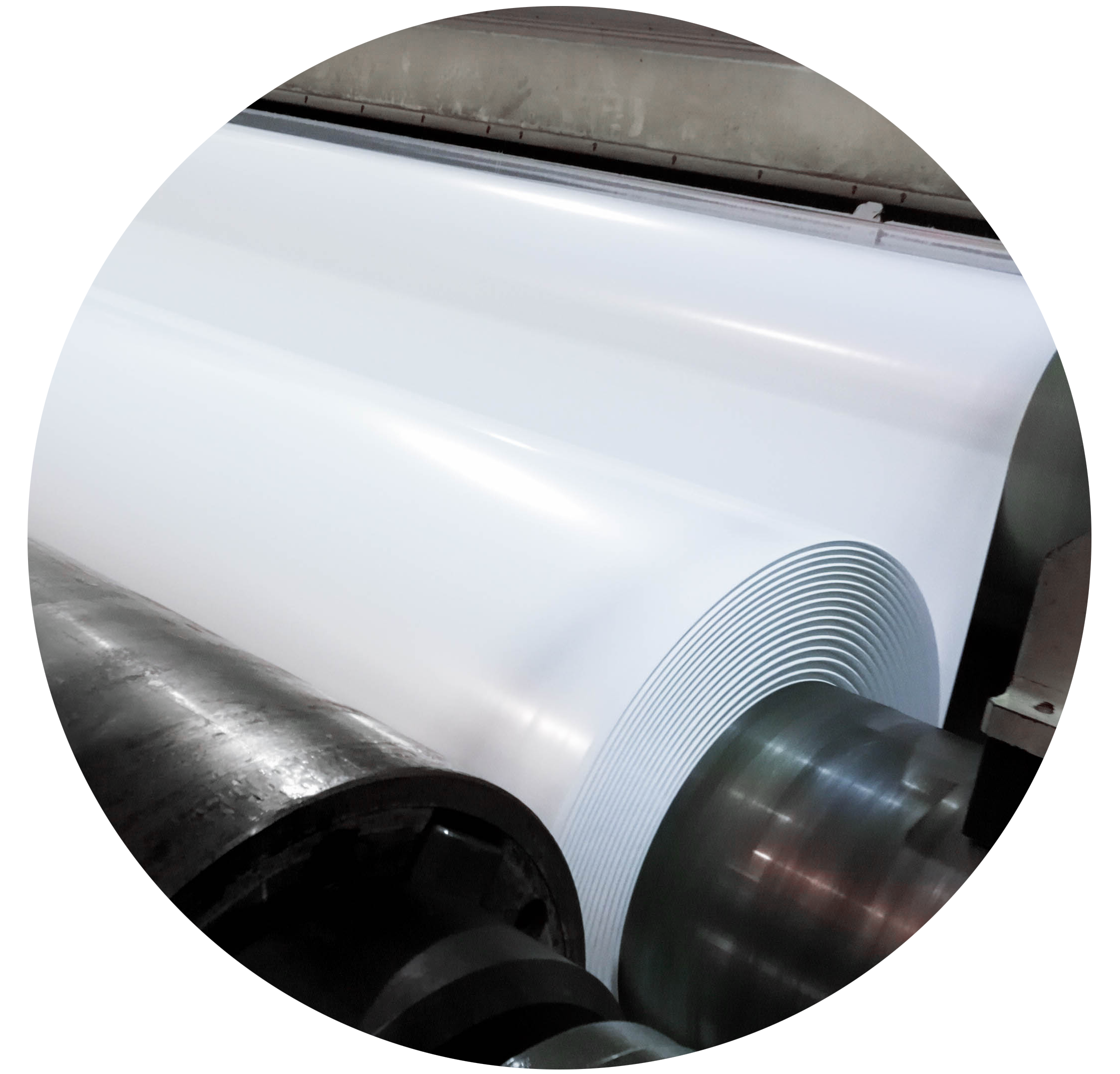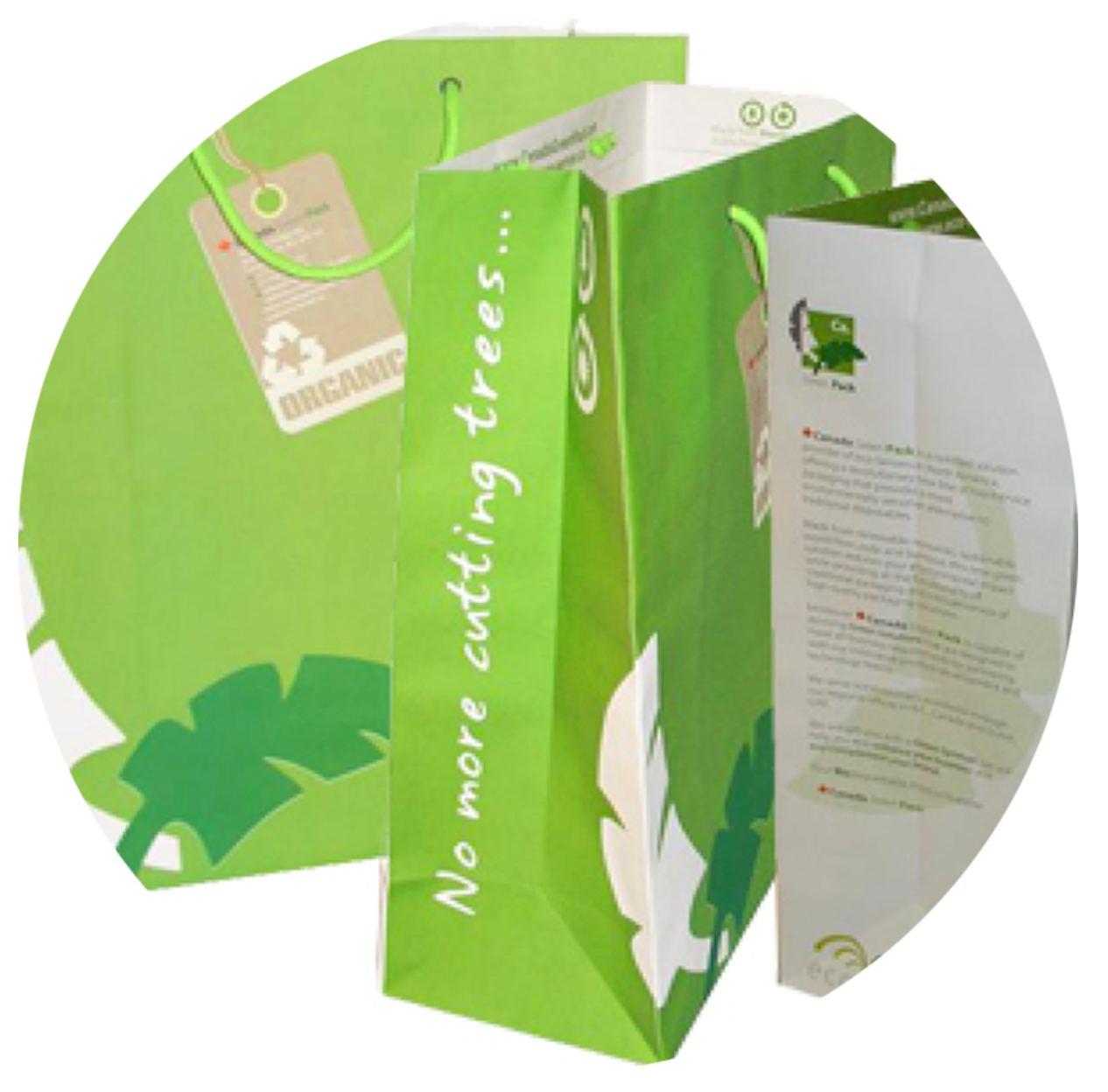 YOUR RELIABLE PARTNER FOR BI-ORIENTED FILM STRETCHING LINES