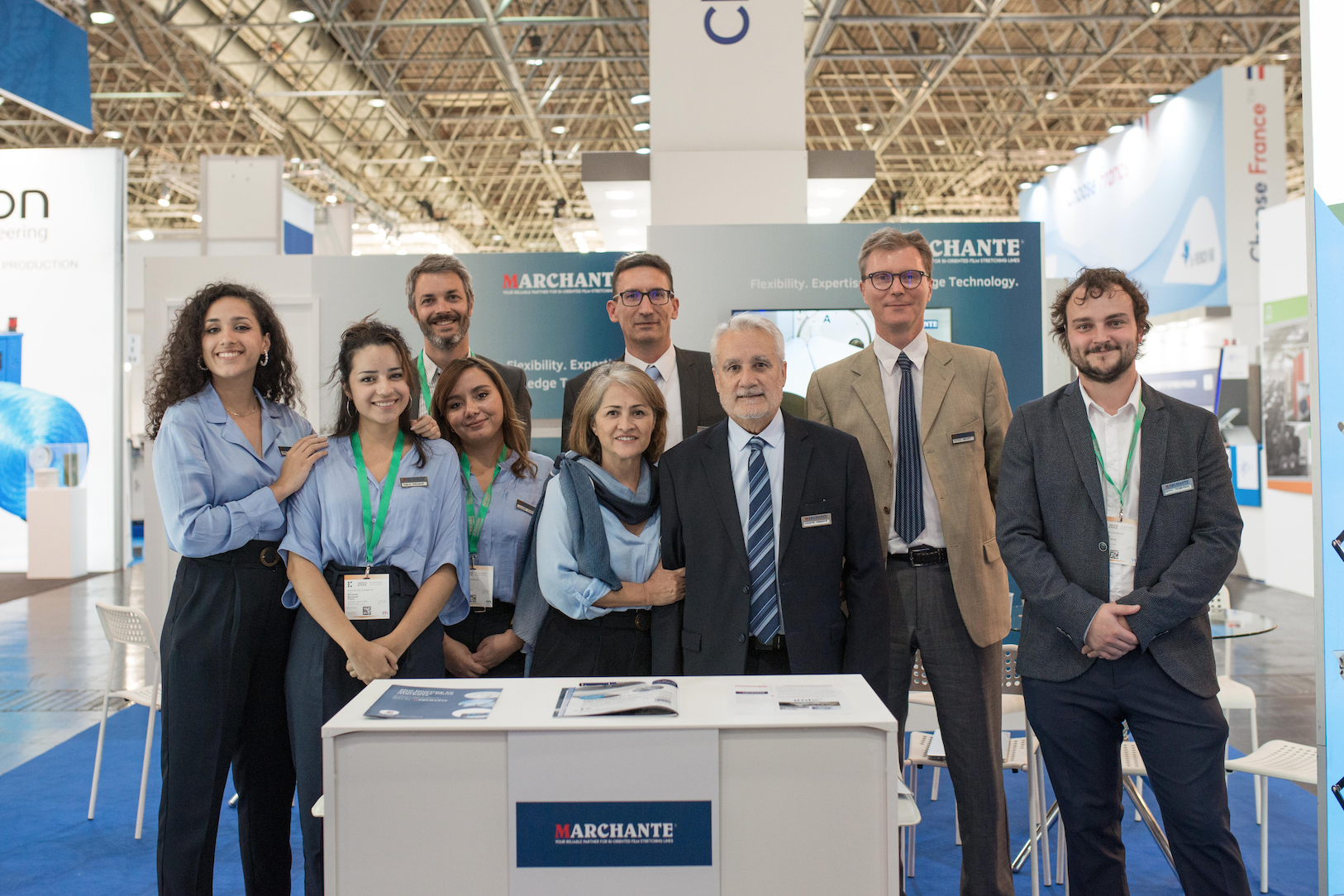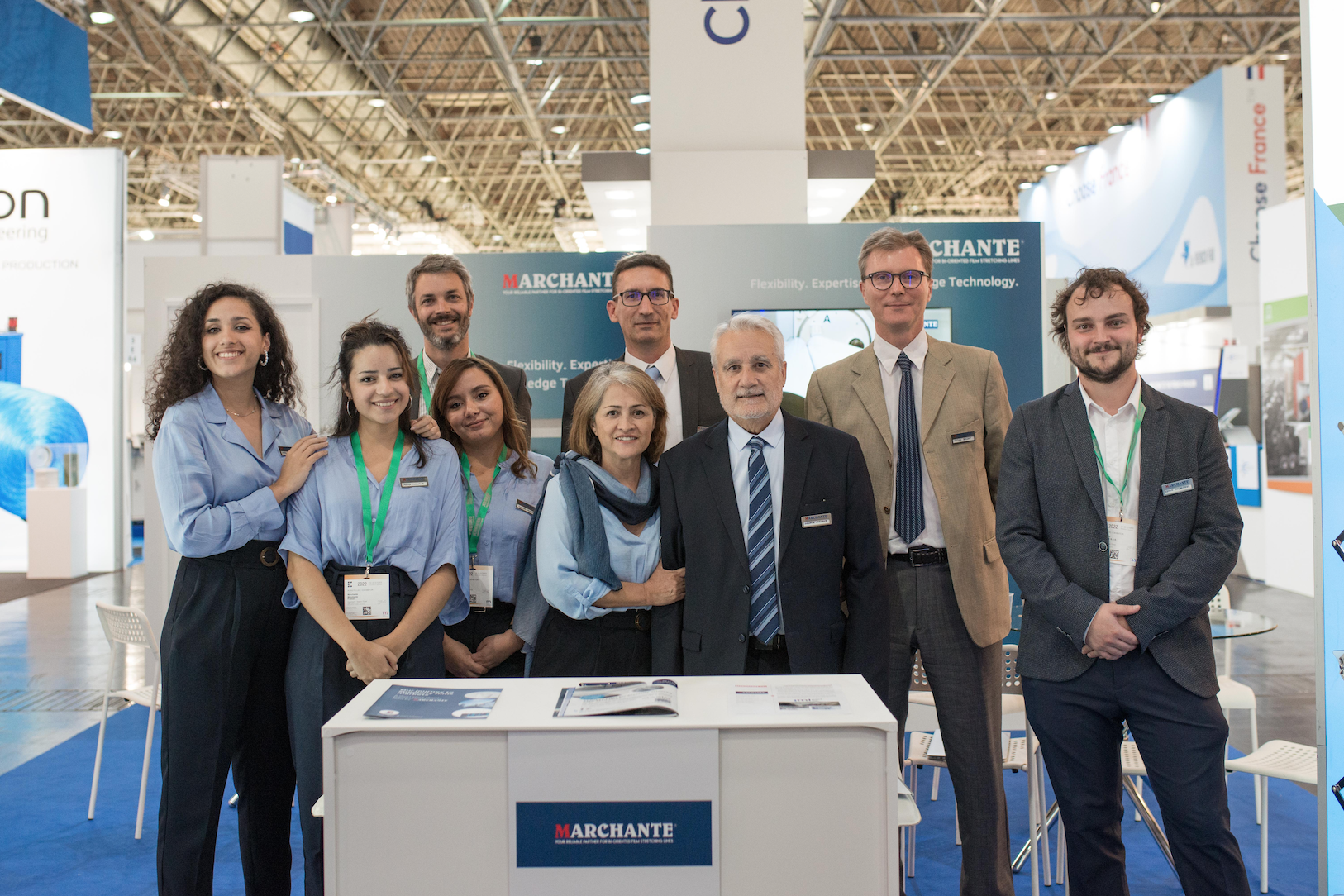 MARCHANTE team at the Montmélian site (France Headquarters)
Who is MARCHANTE?
MARCHANTE is a family company based in France (1h from Geneva and Lyon), founded by Mr. Innocent MARCHANTE. Expert in the Biax industry since 1979, he has installed more than 200 lines worldwide, improved production processes and technical solutions for BO-film producers throughout his carrier.
Today, we are proud to count in our teams long-time experts in this industry, as well as a new generation of engineers who are developing the stretching solutions of tomorrow. 
In September 2019, we celebrated 40 years expertise in the Biax industry.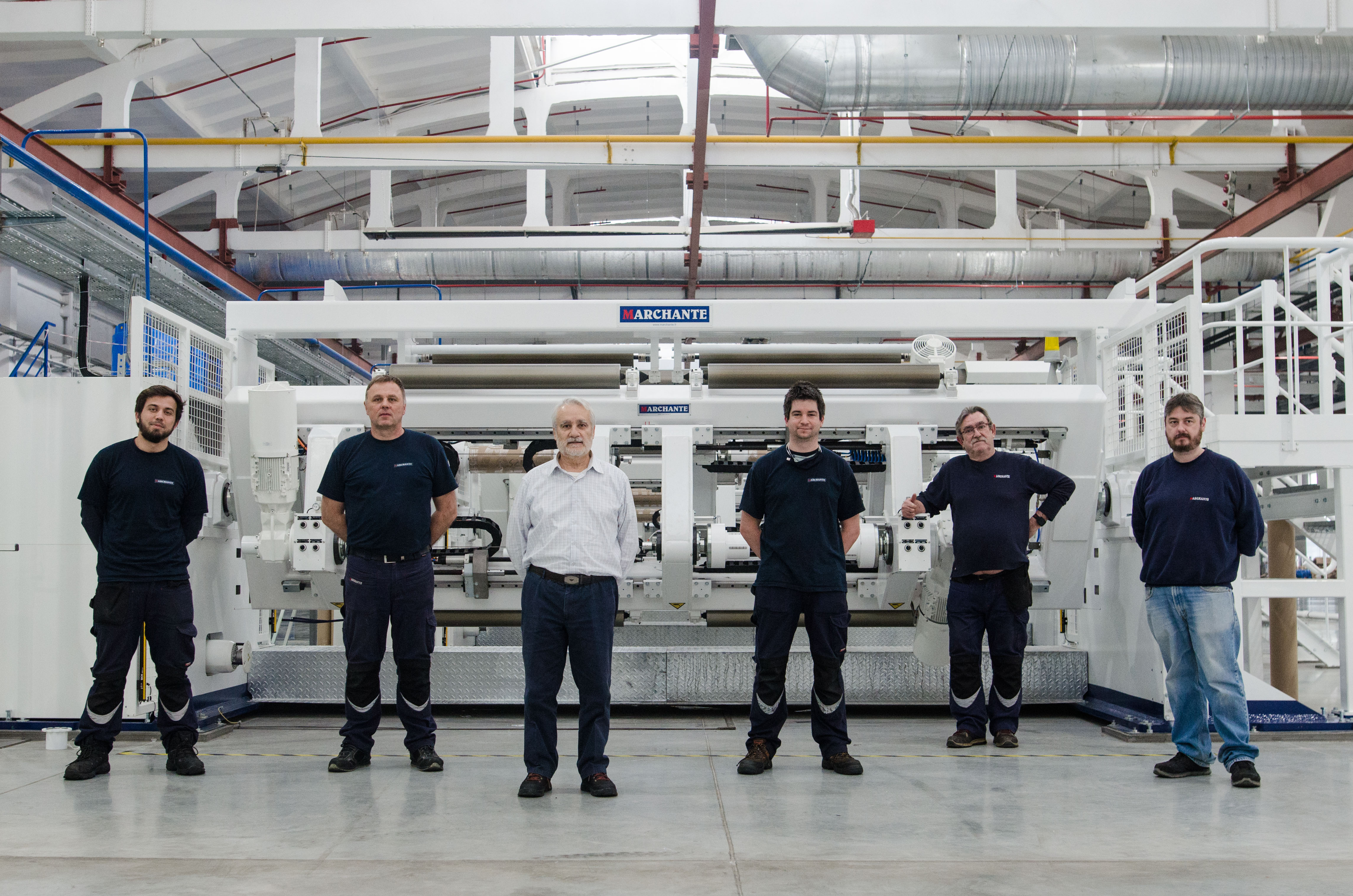 Our commitment
We are committed to the success of our customers, from the design of their machine according to their needs, to the start of production in their factory. We follow each project with passion, commitment and dedication, such that each new installation becomes the start of a long-standing relationship.
With this objective in mind, we work with trusted subcontractors and long-term partners who are recognised for the quality of their work. 
Our Goal
Our Key word is innovation: our experience enables us to offer flexible and high quality solutions that are appreciated by our customers.
We are known for our technical expertise, and we attach great importance to developing new solutions that simplify the work of our customers and add value to their production.
Thank you for trusting our teams to make your projects come true! 
Our Know-How
Some examples of our key patented developments: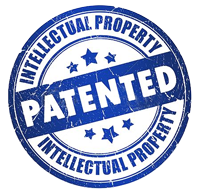 Patent N° 2 570 253 A1
Simultaneous film stretching adaptable to existing TDO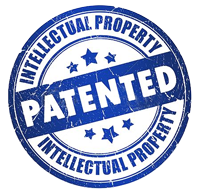 Patent N° 2 966 376 A1
Chaintrack with retractable clips for simultaneous relax system providing zero MD shrinkage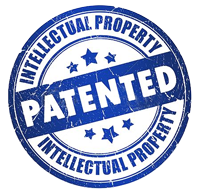 Patent N° 2012/052656 A1
Simultaneous film stretching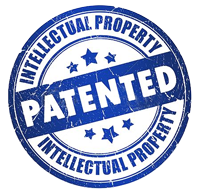 Patent N° 2 968 644 A1
Winder
YOUR RELIABLE PARTNER FOR BI-ORIENTED FILM STRETCHING LINES