Bi-oriented Film Stretching Lines for the Packaging Industry
MARCHANTE SAS is a well-established global manufacturer of bi-oriented lines for film production.
Our core business is to provide customers with turnkey solutions as well as with a wide range of customized services and competent advice.
Our task is to design and produce highly technological equipment, perfectly adapted to our clients' needs.
Our technical and exclusive know-how, based on latest research and innovations, will enhance your chances of success.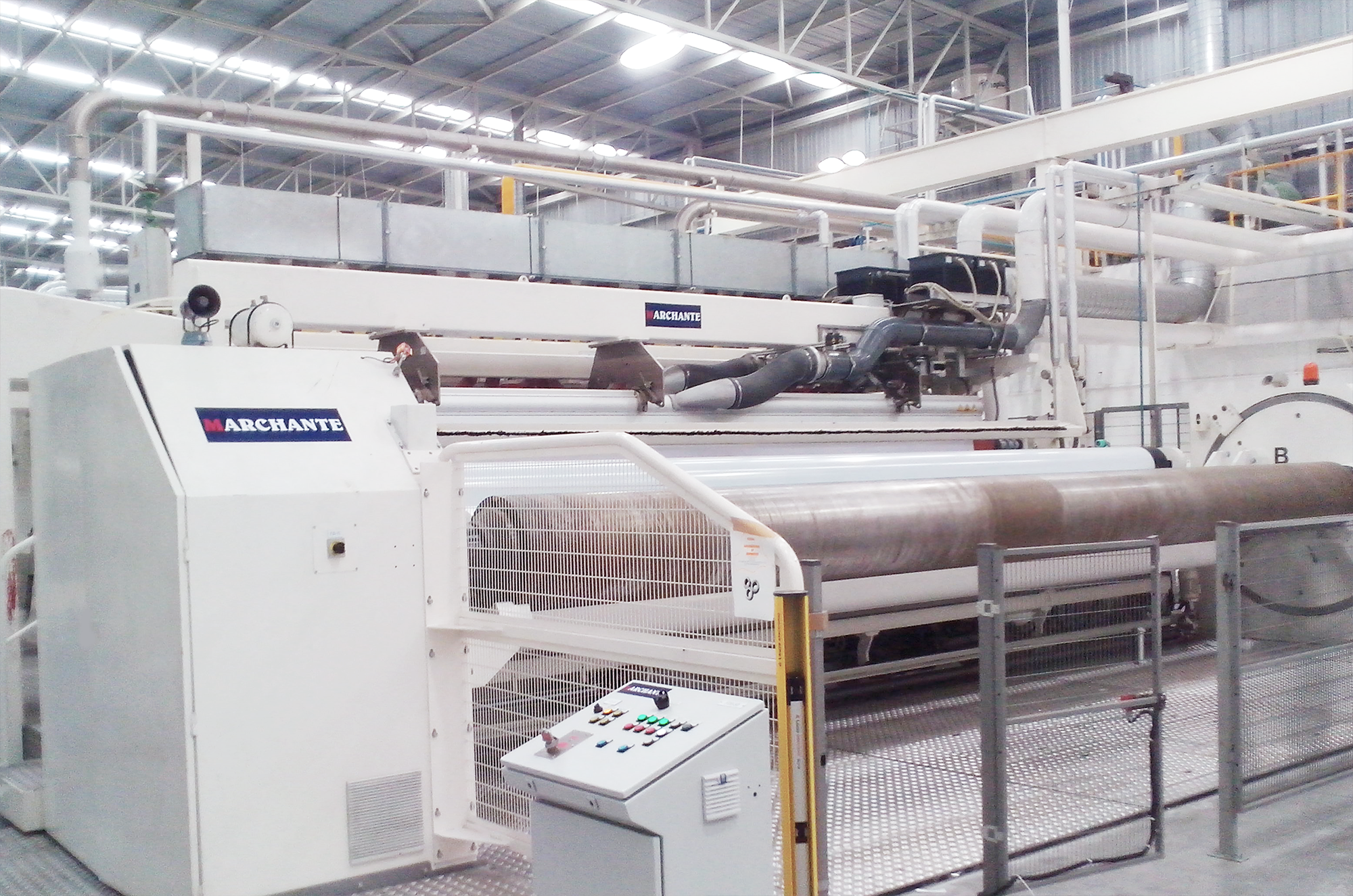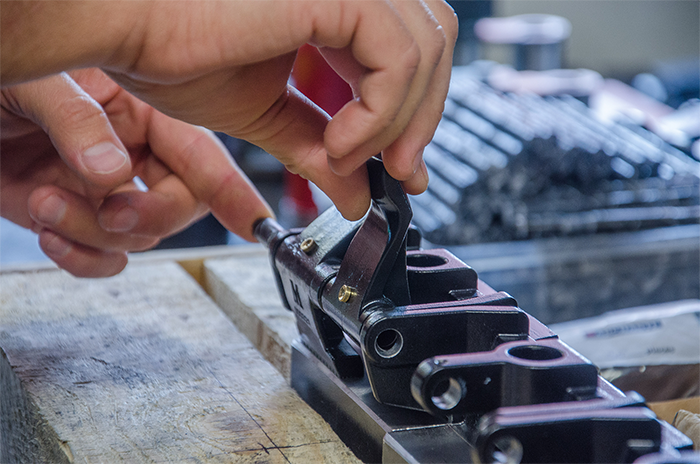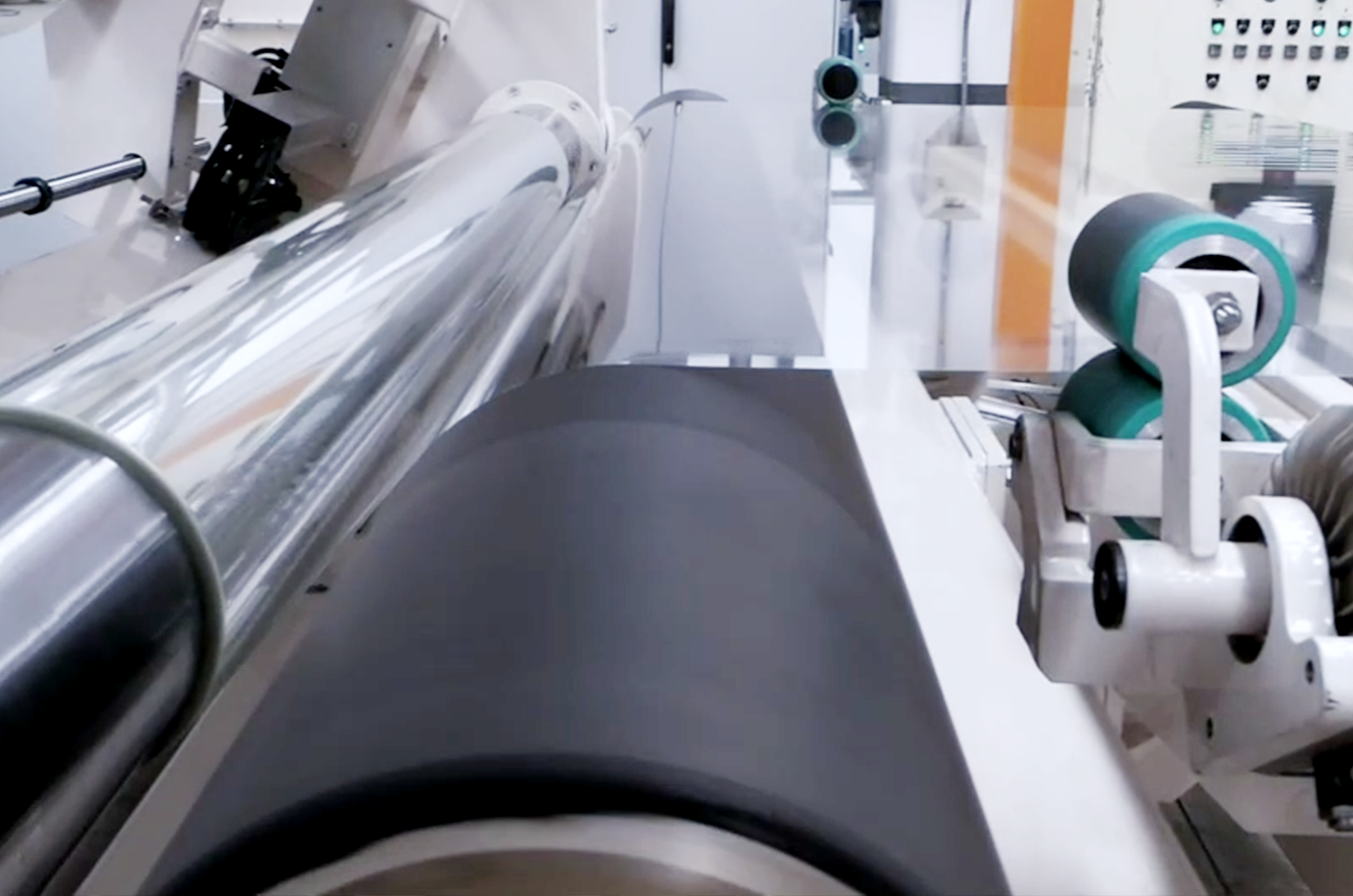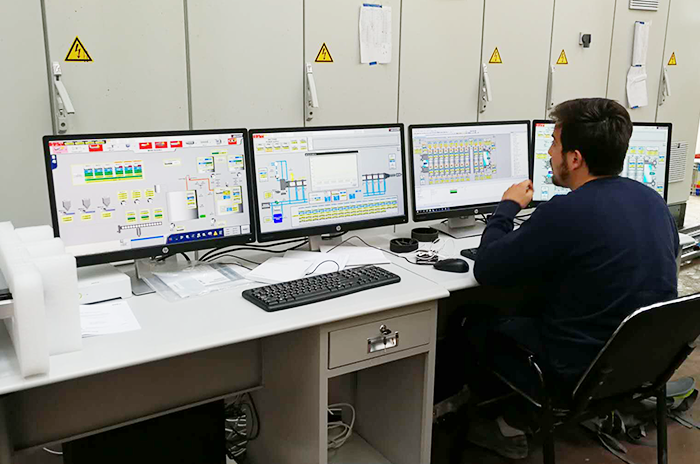 YOUR RELIABLE PARTNER FOR BI-ORIENTED FILM STRETCHING LINES