Headquarters – FRANCE
MARCHANTE SAS
29, avenue Paul Louis Merlin
73800 Montmélian
+33 (0) 4 56 29 53 17
Tell us how we can help you.
MARCHANTE around the world, always close to you.
To be able to meet your needs in the best possible way, MARCHANTE SAS has built strong relationships with its international partners and representatives.
Our team is proud to count on long-standing partners to walk you through the path of success.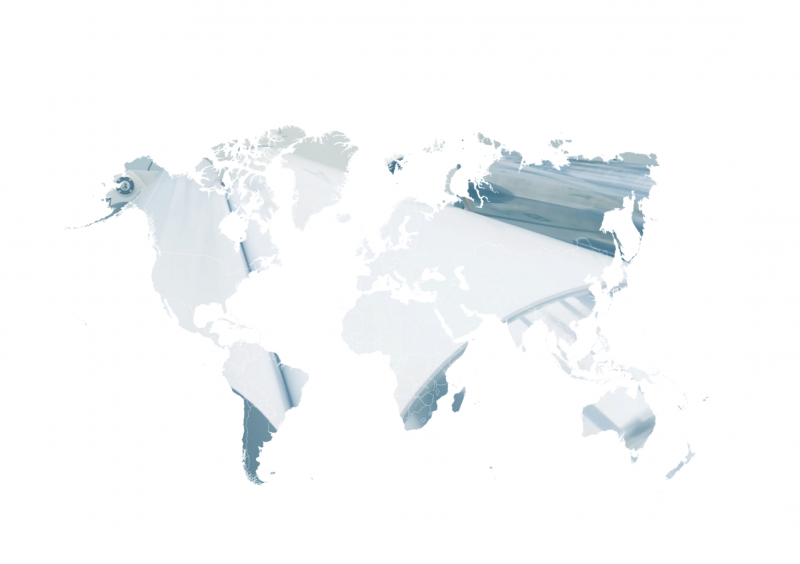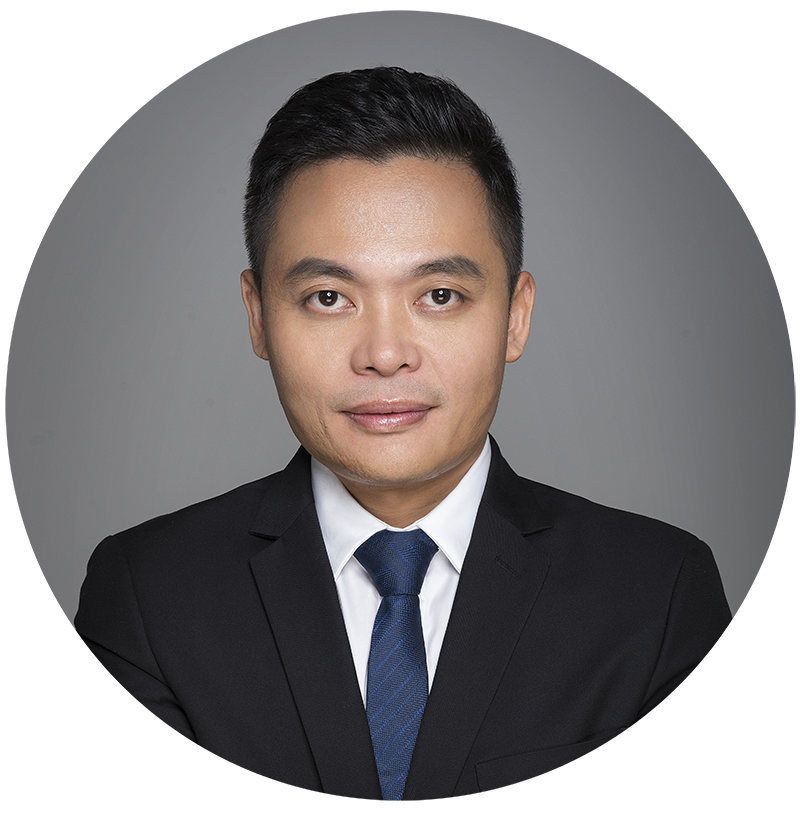 Chen Linbo
China Representative Office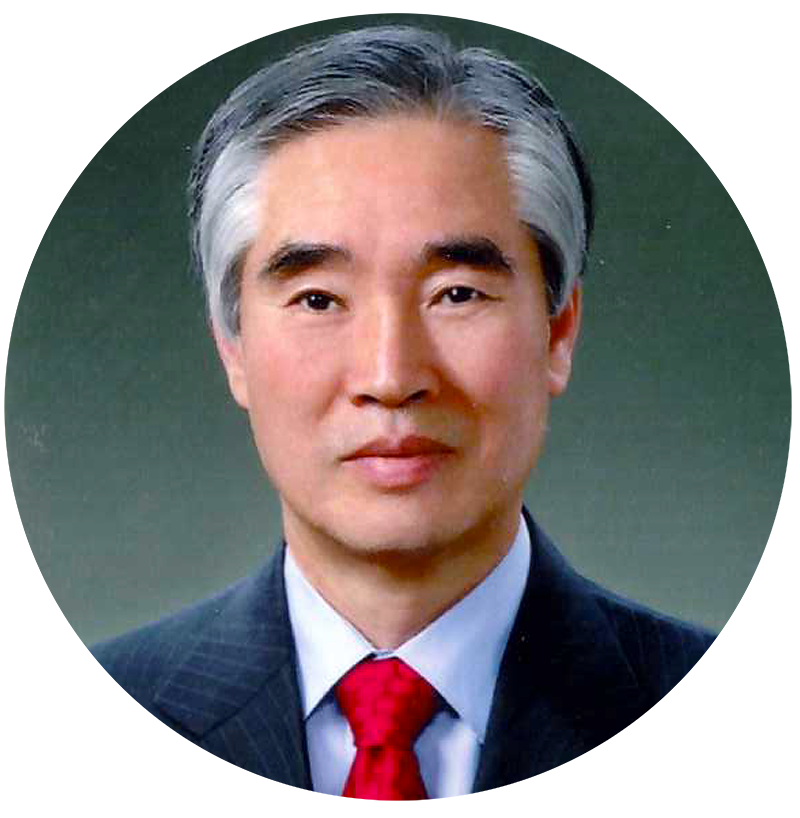 Jongwoo Kim
Republic of Korea Representative Office
Woorin Inter-Corp. Co., Ltd
Building A, Unit# 418,
212 Olympic-ro, Songpa-gu,
Seoul, Rep. of Korea. 05553
YOUR RELIABLE PARTNER FOR BI-ORIENTED FILM STRETCHING LINES