Turnkey solutions for the production of
Biaxially Stretched Film and Sheet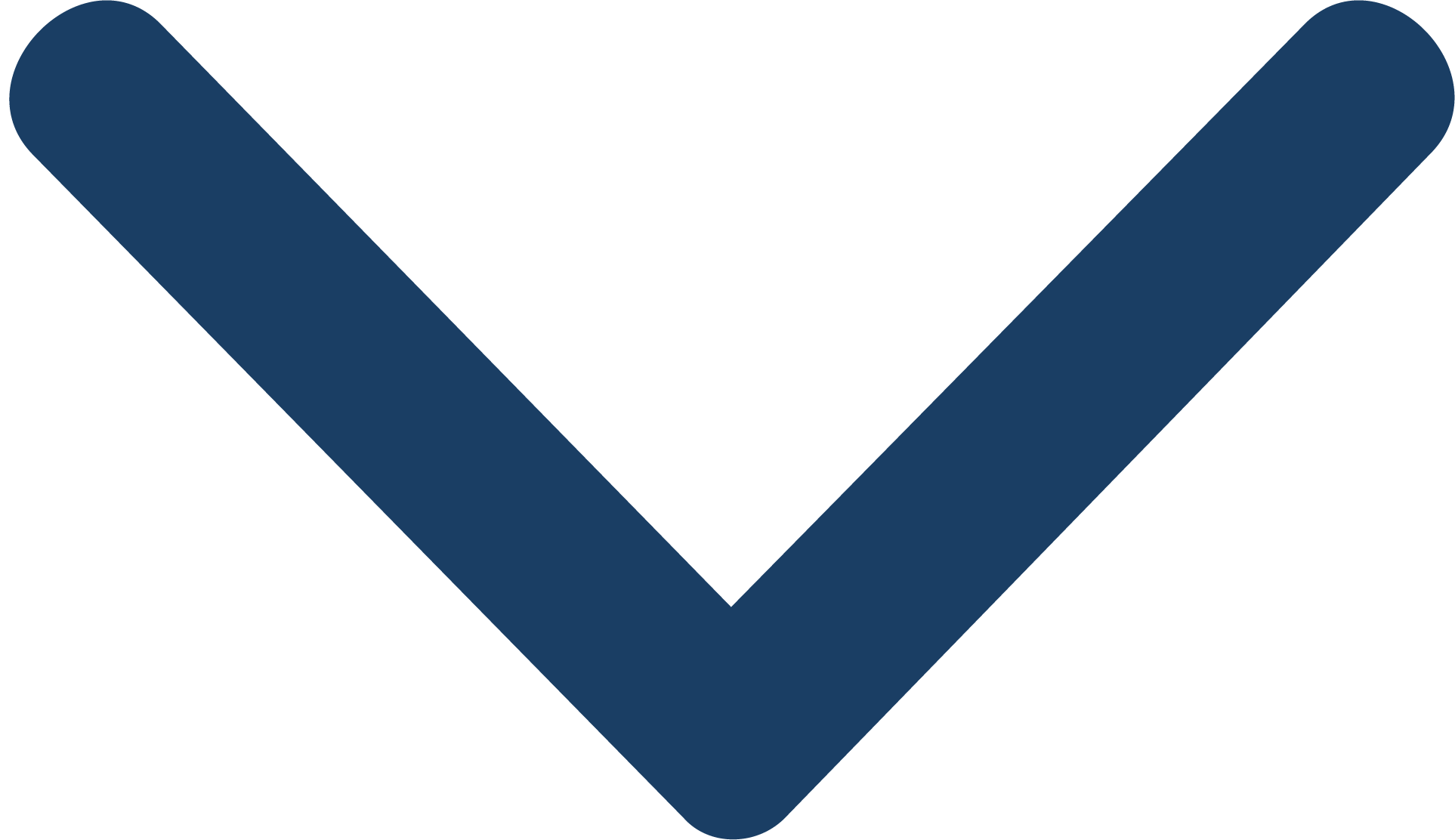 Designed for your business
Biax lines for Technical Films
Biax lines for Packaging Films
Biax lines for Thermoforming Sheet
Biax lines for Bio-based and Recyclable film & sheet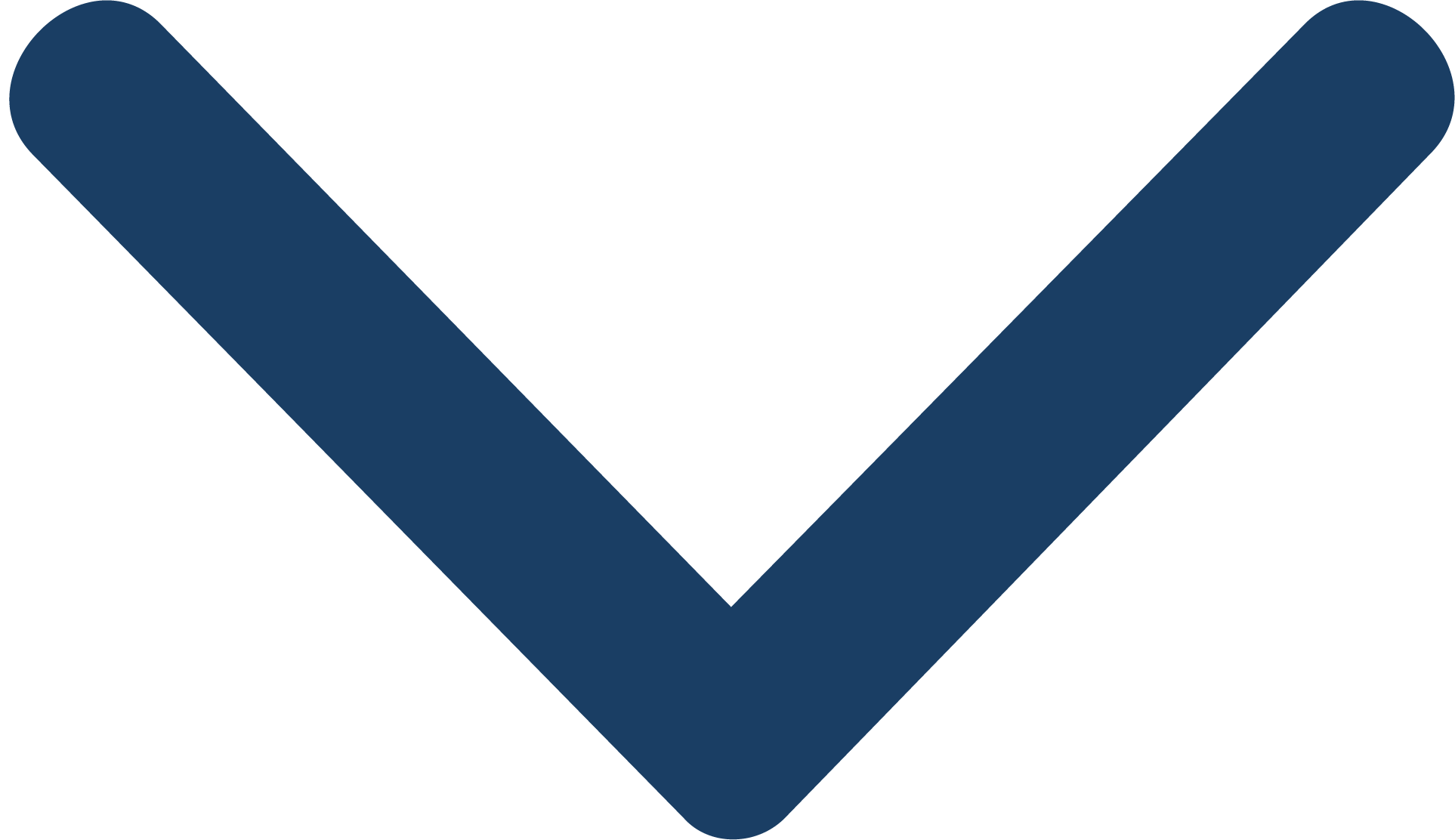 MARCHANTE has a strong development expertise in stretching solutions.
According to your film process and specifications, and when stretching is needed, you will either require one direction stretching or both directions stretching, in monoaxial, sequential or simultaneous configurations (Machine Direction, Transverse Direction or both).
MASIM Simultaneous Stretcher
fully adjustable solution for technical and specialty films.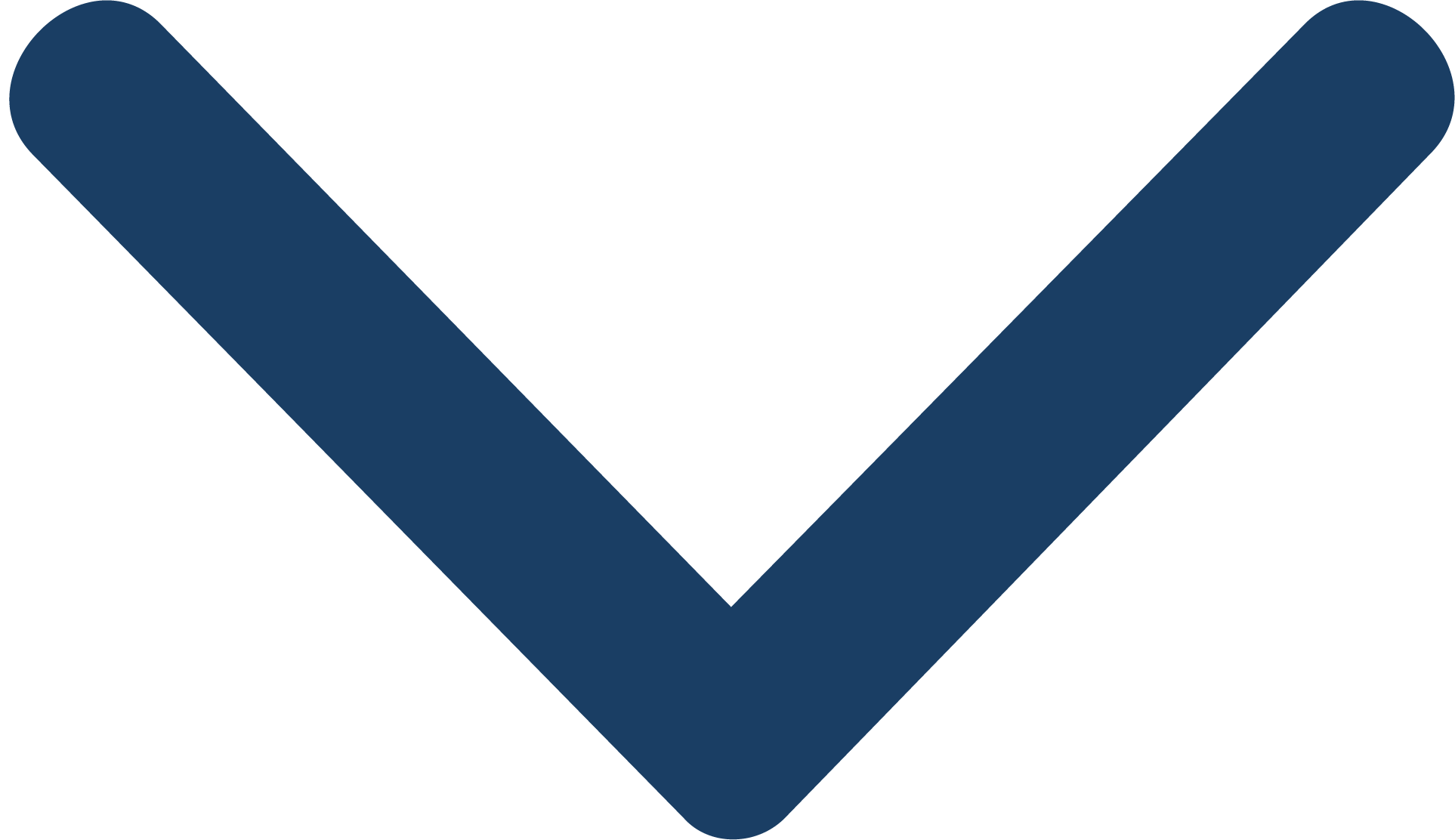 For the installation of a complete line, we provide all the machinery and service from dosing to winding, from design to startup.
Because we care about your success, our technicians stay by your side during the complete process, to help you be the master of your line before the production starts.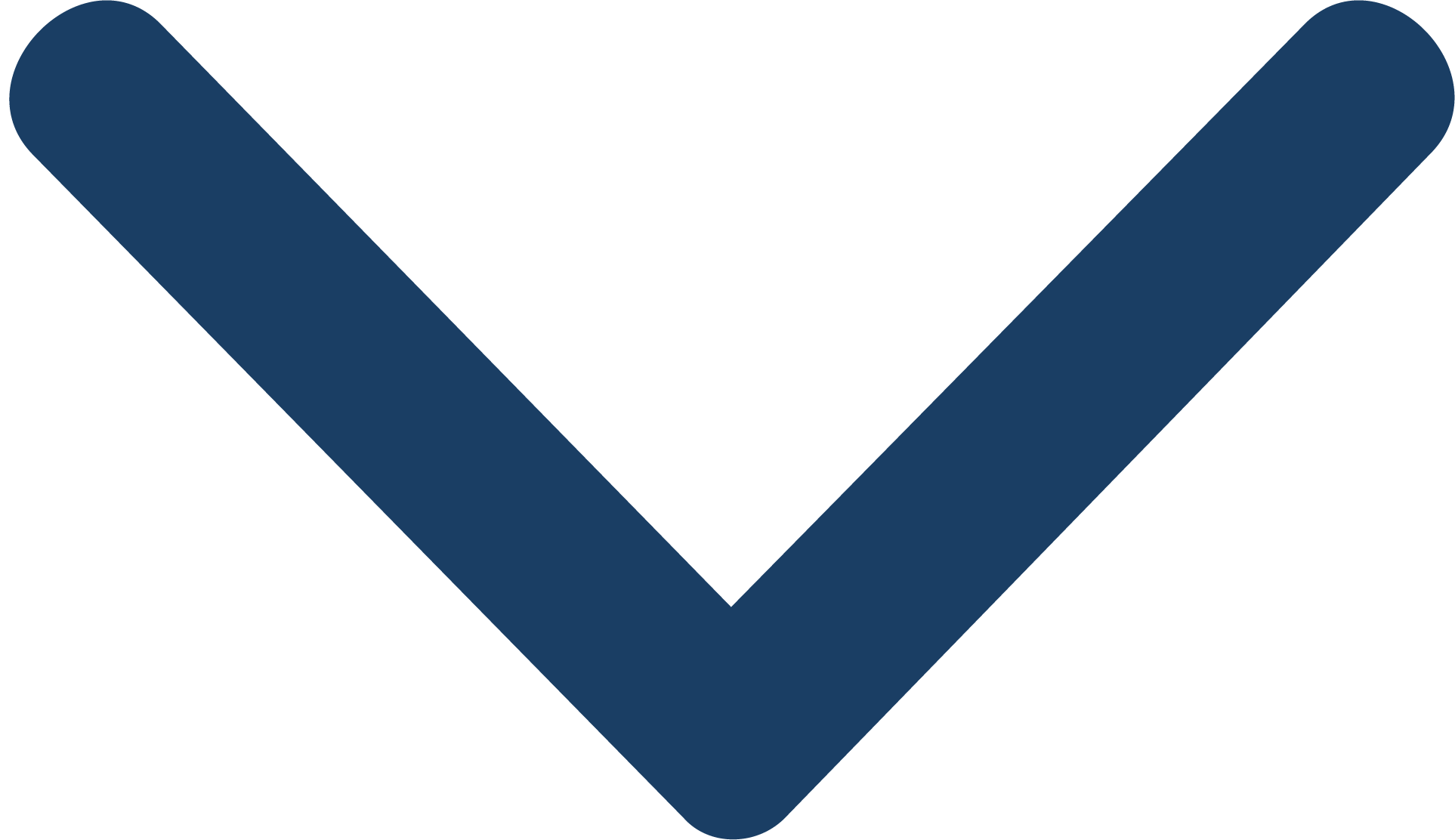 Your are developing
new materials & applications ?
Because industries are rapidly evolving towards new applications, we are proud to put our stretching know-how at your service, to develop the best solution to stretch your film.
Send us your requirements specification and we'll be pleased to study the best stretching solution for you.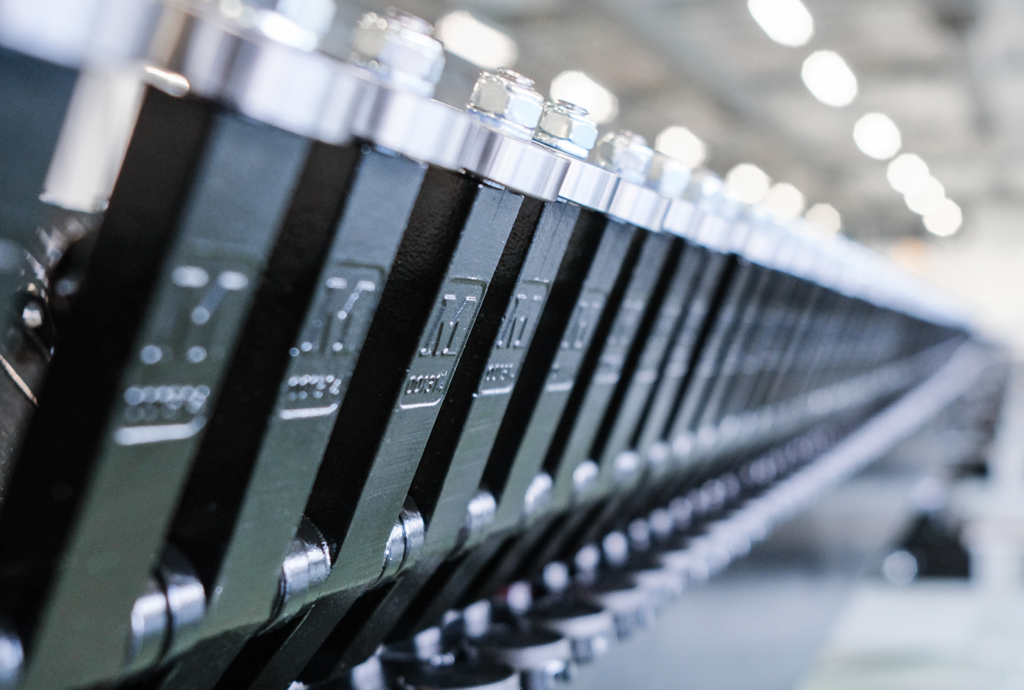 Custom Stretching Solutions
Custom-made stretching solutions for new film developments.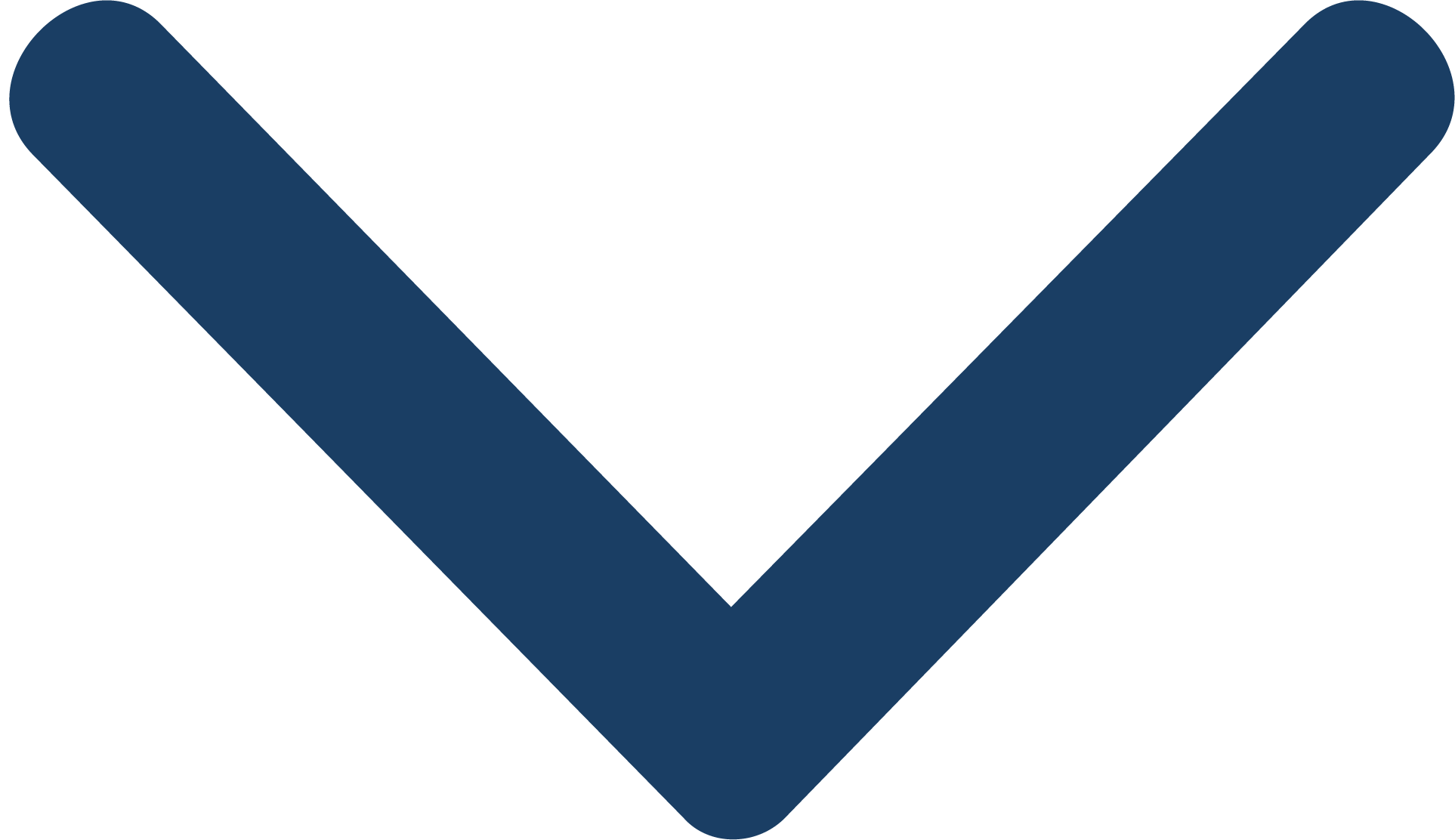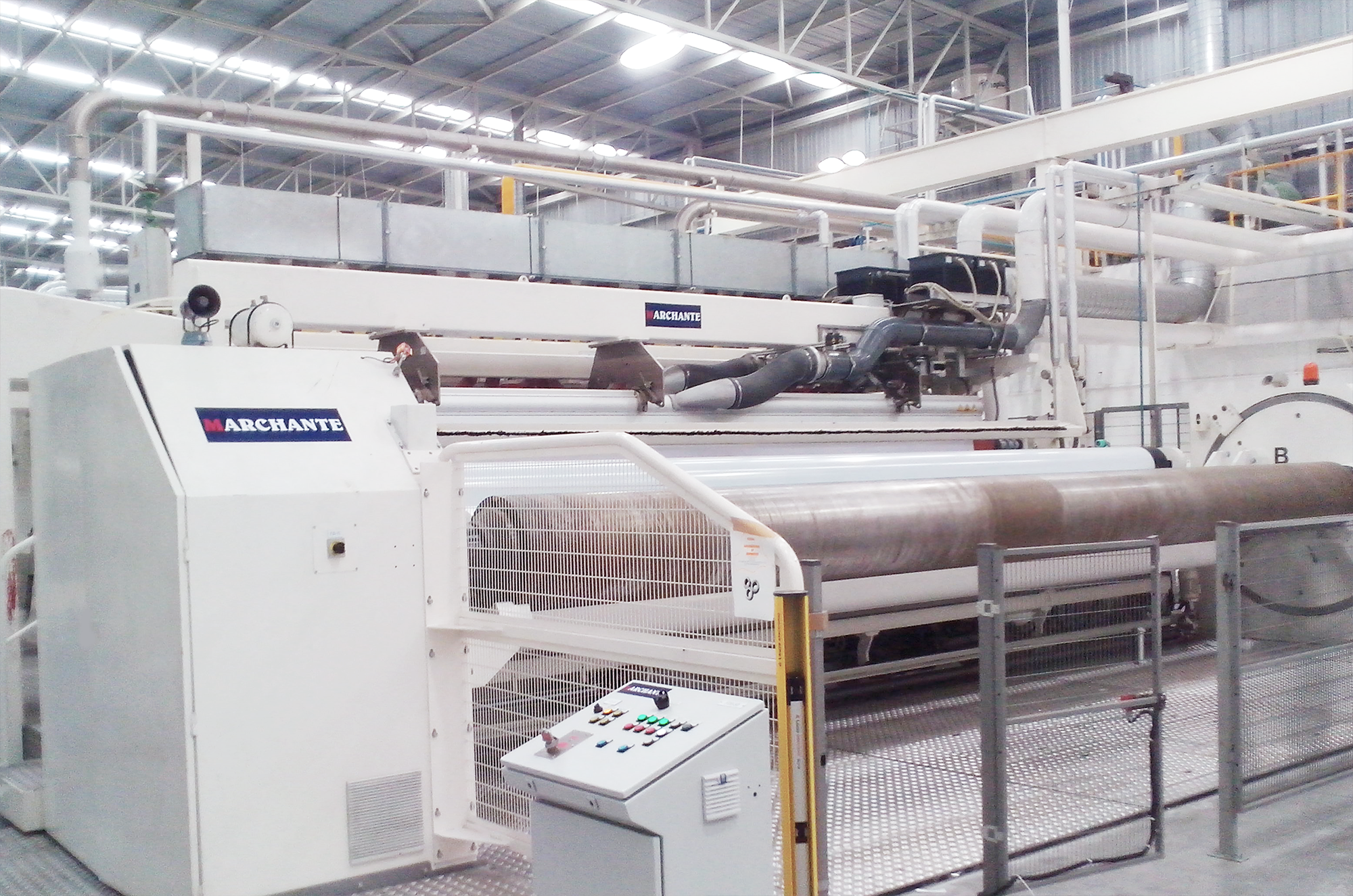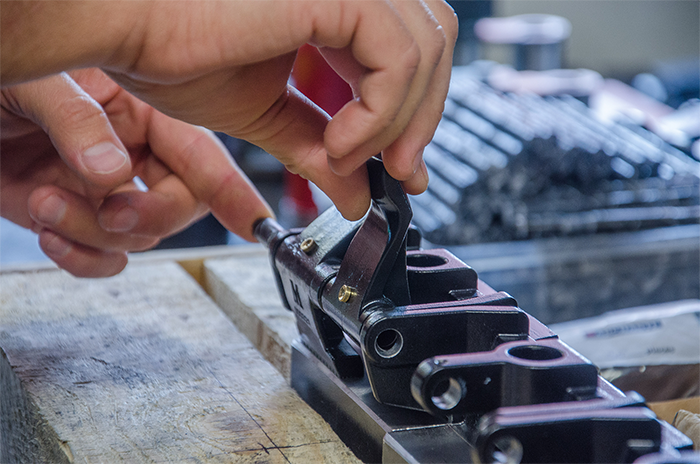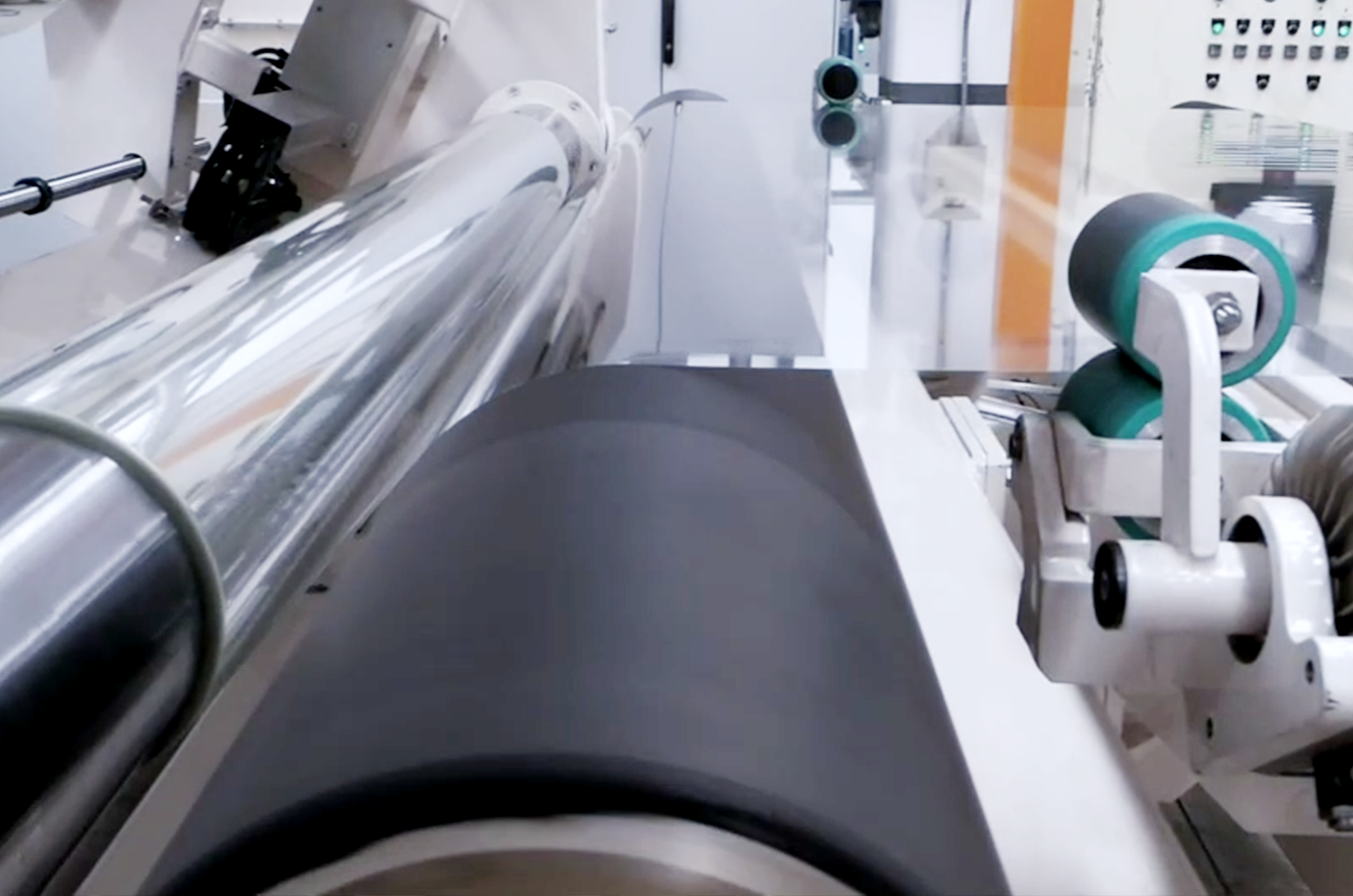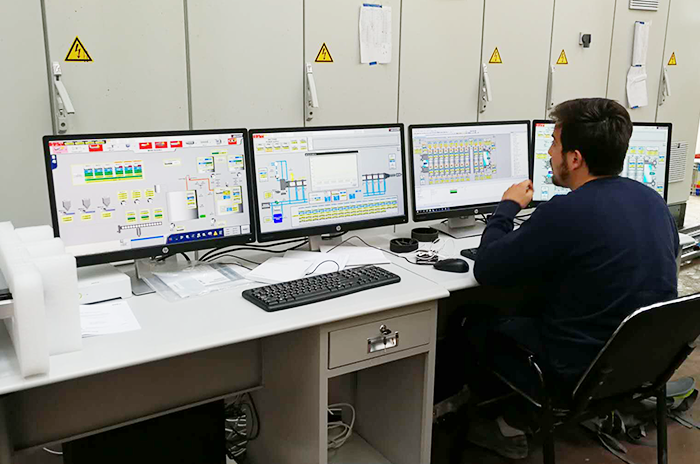 YOUR RELIABLE PARTNER FOR BI-ORIENTED FILM STRETCHING LINES