BOPP Capacitor Film production line
We design and manufacture capacitor film production lines that are highly flexible and ideal for various applications, including electric vehicle applications (EVs). Our machines are equipped to produce high-quality polypropylene capacitor films using our biaxial stretching technologies, resulting in high dielectric strength, for an accurate insulation between the electrodes.
MARCHANTE machines are built with advanced technology, whether it is sequential or simultaneous stretching, and are already proven on the market by our valued customers.
Thus, thin film production capability is improved by our MASIM®, with the potential to produce films under 2µm, making them ideal for high-value applications.
Advantages of simultaneous :
More MD relax,
More homogeneity of stretching: better self healing process,
Ultra-thin film production.
 Applications : 
Power Transmission & Distribution Capacitors
Motor Run Capacitors
Power Film/Electronic Capacitors
AC and Pulse Film Capacitors
Interference Suppression Capacitors
Energy Storage applications
Capacitors for hybrid cars
Among others.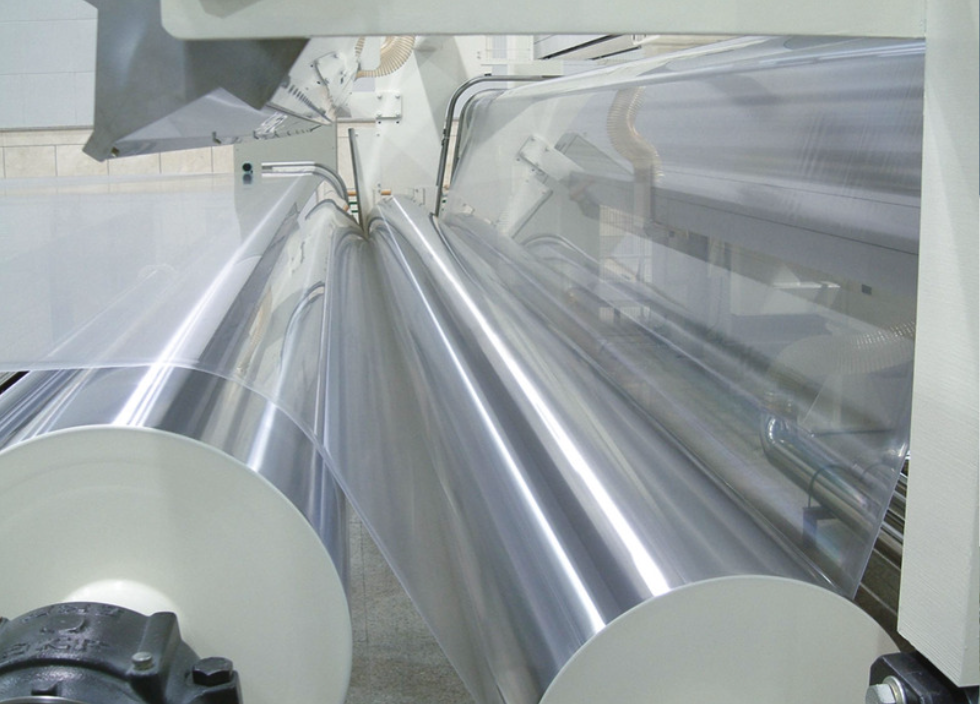 Key Data 
Thickness : from 2 to 12µm
Stretching technologies : sequential (MDO-TDO) and simultaneous (MASIM)
At MARCHANTE, we are passionate about contributing to a sustainable future. That's why we have positioned ourselves as experts in specialty film production for future-oriented markets, such as electric vehicles (EVs) and renewable energies. Our capacitor film production line is specifically designed to cater to the unique requirements of these markets, including high flexibility and exceptional performance under challenging stretching conditions.

YOUR RELIABLE PARTNER FOR BI-ORIENTED FILM STRETCHING LINES