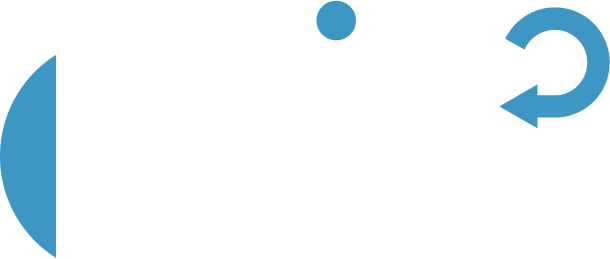 Development of new materials ? Development of innovative films ? ask for your film stretching trials !
Discover the newly launched MARCHANTE INNOVATION CENTRE (MIC), situated in the heart of the French Alps, dedicated to the advancement of rising market film applications, with a 2,000 square meter research and development centre, featuring a Stretchlab for dynamic film stretching trials (reproducing accurately industrial conditions) and a Castlab for multilayer extrusion to enable and accelerate your future film developments.
DÉVELOPPEMENT DE NOUVEAUX MATÉRIAUX ? DÉVELOPPEMENT DE FILMS INNOVANTS ? DEMANDEZ VOS ESSAIS D'ÉTIRAGE DE FILMS !
Découvrez le tout nouveau CENTRE D'INNOVATION MARCHANTE (MIC), situé au cœur des Alpes françaises, qui se consacre au développement de films, au sein de son centre de recherche et développement de 2 000 mètres carrés, comprenant un Stretchlab pour l'étirage dynamique d'échantillons (reproduisant fidèlement les conditions industrielles) et un Castlab pour l'extrusion multicouche afin de permettre et d'accélérer le développement de vos futurs films.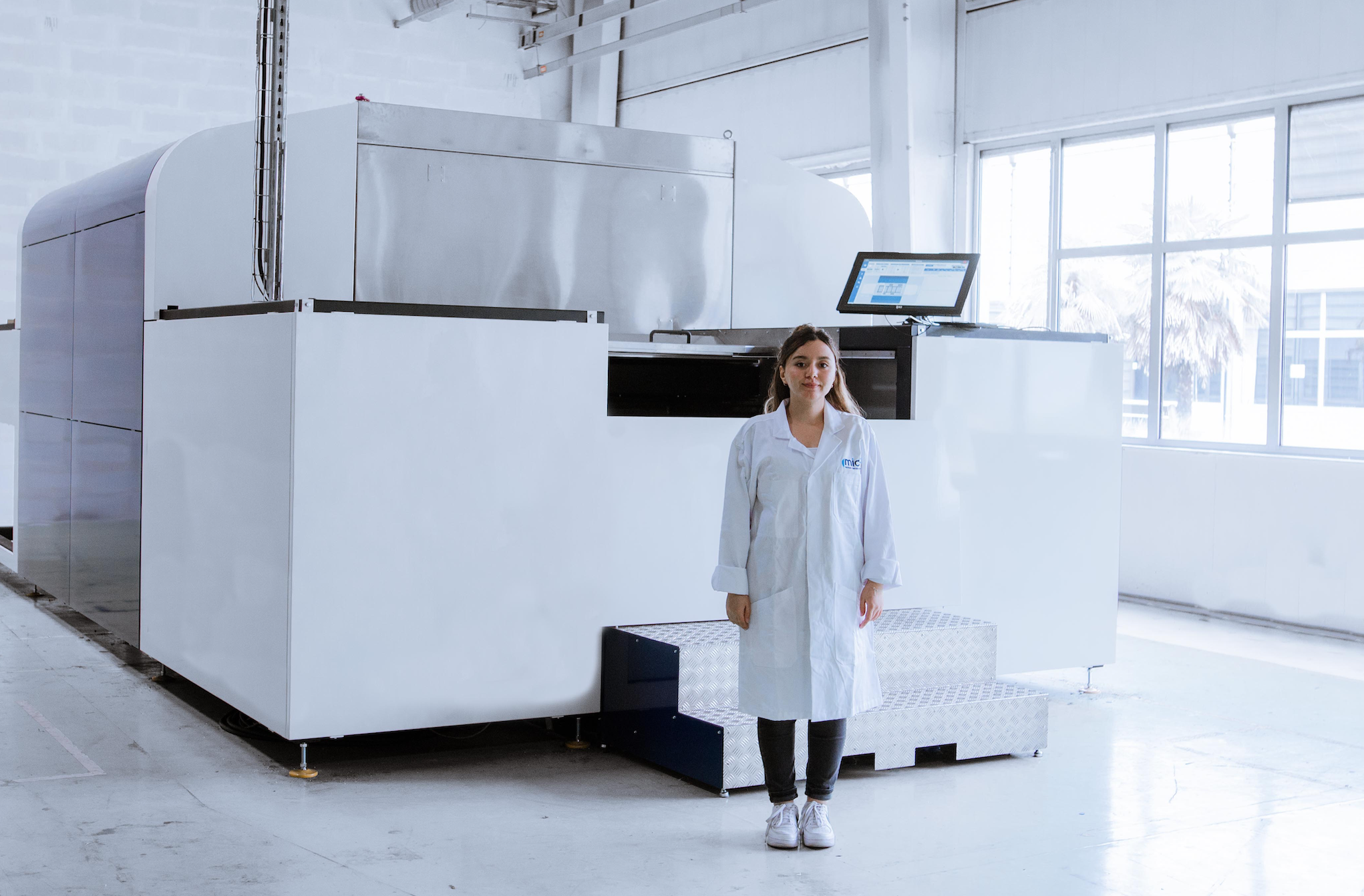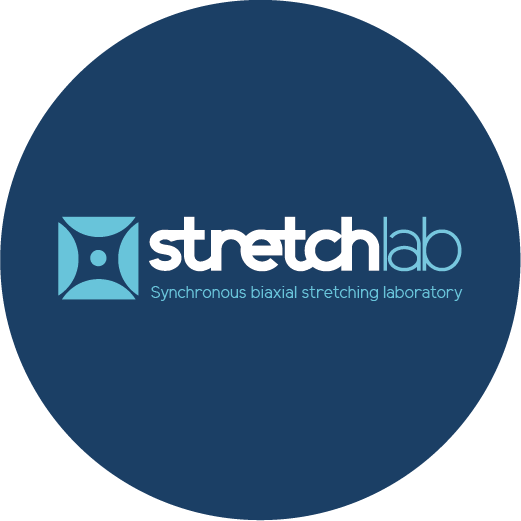 The stretchlab is an orientation simulator with a large pannel of configurations for film developments.
Le stretchlab est un simulateur d'étirage avec un large éventail de configurations pour le développement de films.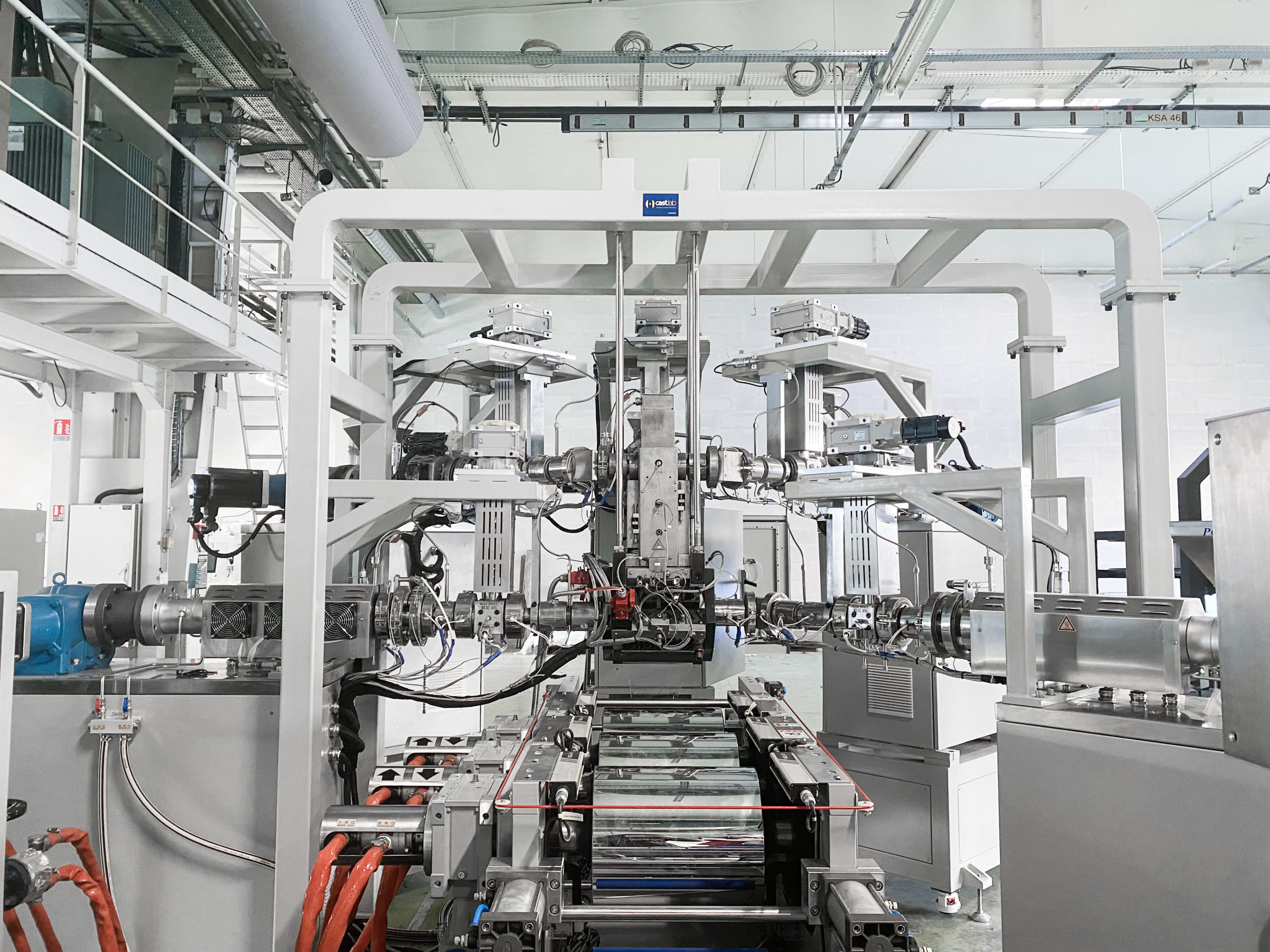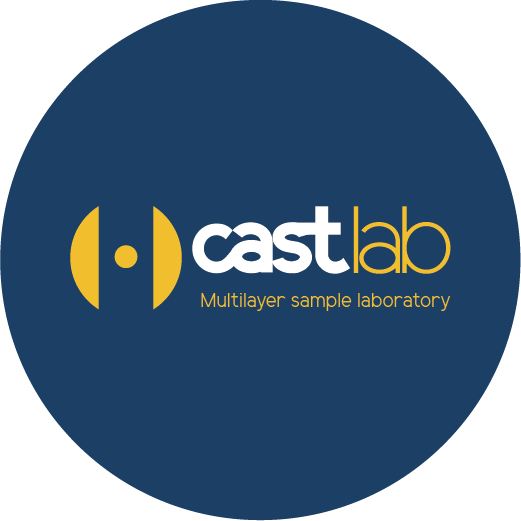 The castlab is a multilayer pilot

co-extrusion line for film developments.
Le castlab est une ligne pilote de coextrusion multicouche pour le développement de films.
BOOK YOUR TRIAL NOW !
Réservez vos essais !
Contact: Nouzha.Ouhssou@marchante.fr
YOUR RELIABLE PARTNER FOR BI-ORIENTED FILM STRETCHING LINES