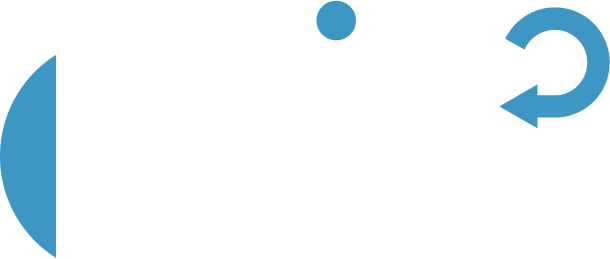 our innovation centre is available for trials.
Embark on a journey of innovation at the newly launched MARCHANTE INNOVATION CENTRE (MIC), specially dedicated to film stretching trials and new film developments. Located in the stunning French Alps, our 2,000 square meter R&D centre features a Stretchlab for dynamic film stretching trials and a Castlab for multilayer extrusion. Let our state-of-the-art technology propel your film applications to new heights in emerging markets.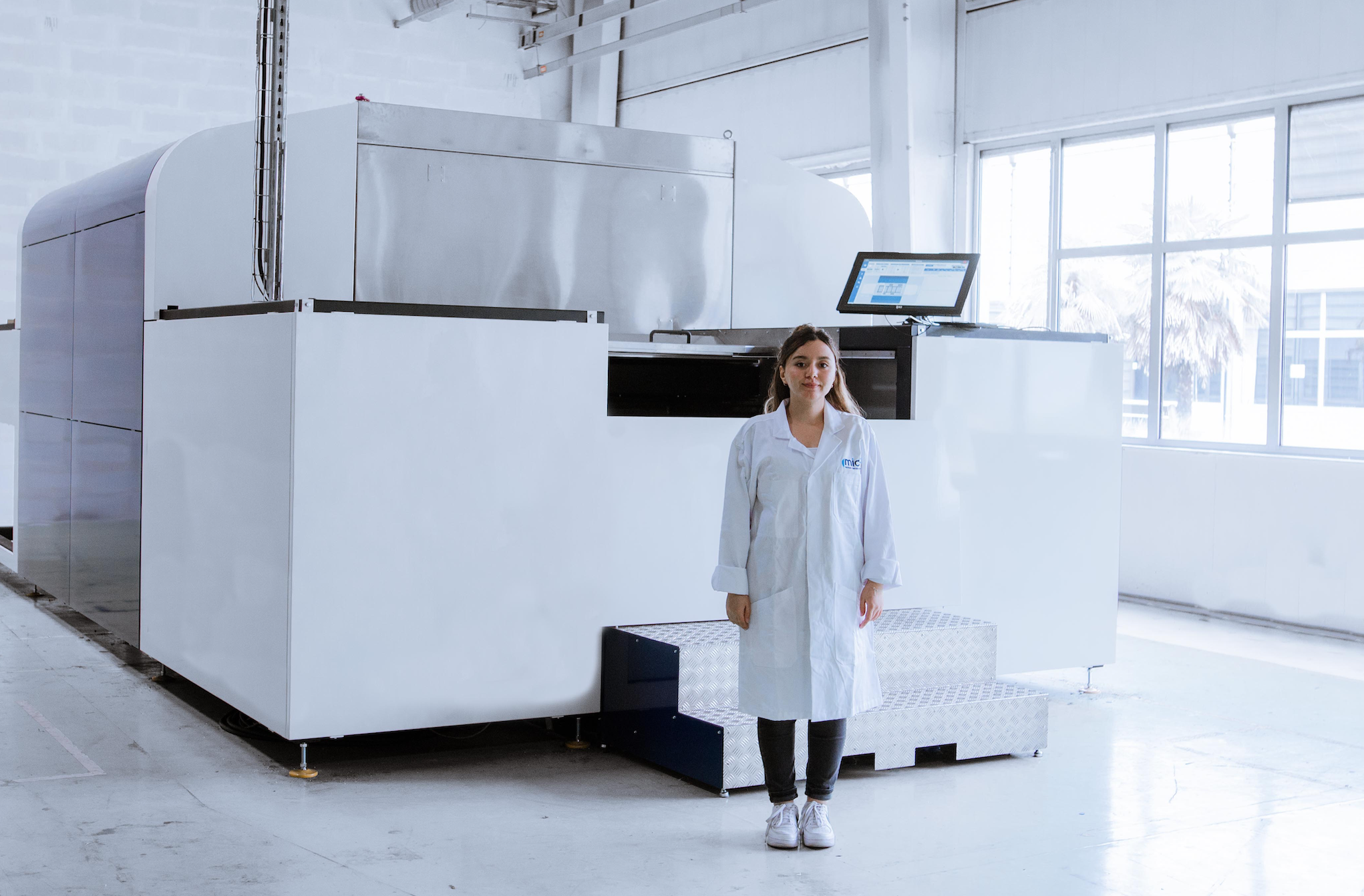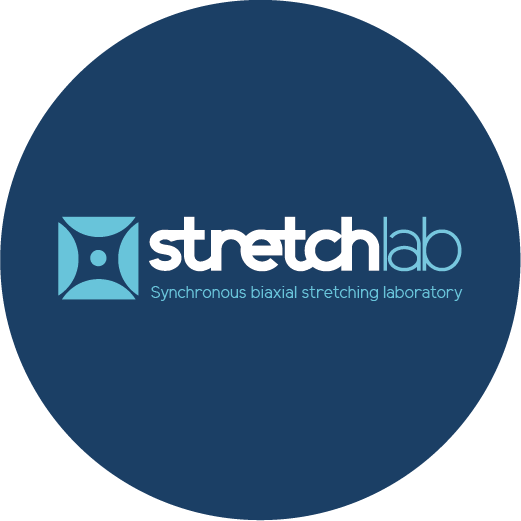 The stretchlab is a stretching simulator with a large pannel of configurations.
The Stretchlab is an offline sample stretcher with multiple options of configuration for your film stretching trials : stretching ratios, stretching patterns with angle reproduction, air speed, stretching speed, temperatures… It allow us to deduce not only the stretchability of a film, but also its industrial conditions of production.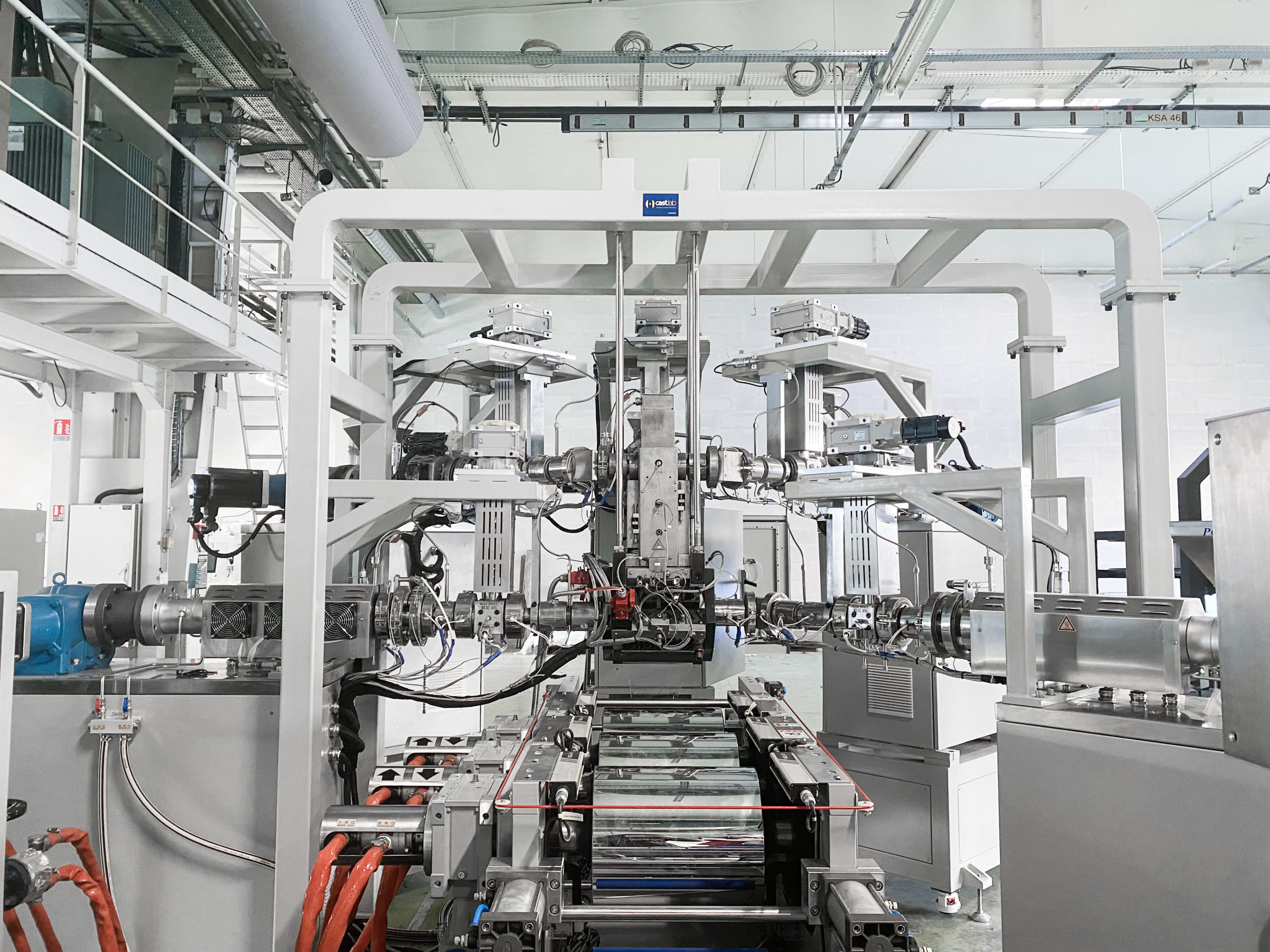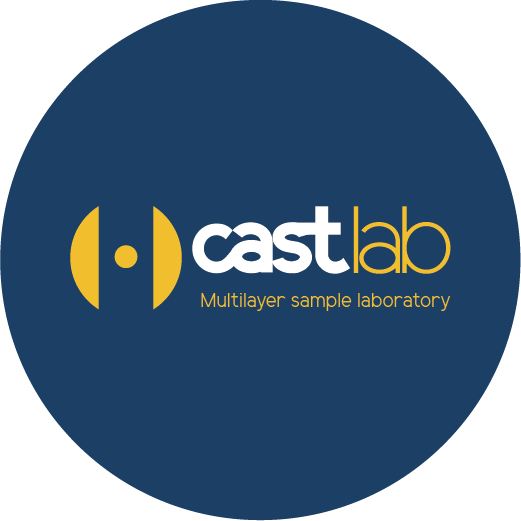 The castlab is a multilayer pilot

co-extrusion line for film developments.
The Castlab is a 7-layer pilot line for you to test structures of films, previous to introduction into the Stretchlab for stretchability verification.
Ask for your trial session : 
YOUR RELIABLE PARTNER FOR BI-ORIENTED FILM STRETCHING LINES