Recycled PET Sheet Production line
Designed for Thermoforming
100% rPET
MARCHANTE has been working on a game-changing project for thermoforming film producers. Caring to combine quality and cost-effectiveness, we have developed an innovative solution for the production of rPET thermoforming sheets with 100% recycled material.
With this technology, we have managed to reduce the weight up to 15%, thus improving the transparency and resistance of the film, perfectly adapted to thermoforming.
By using 100% rPET for thermoforming sheets, have a direct impact on waste reduction.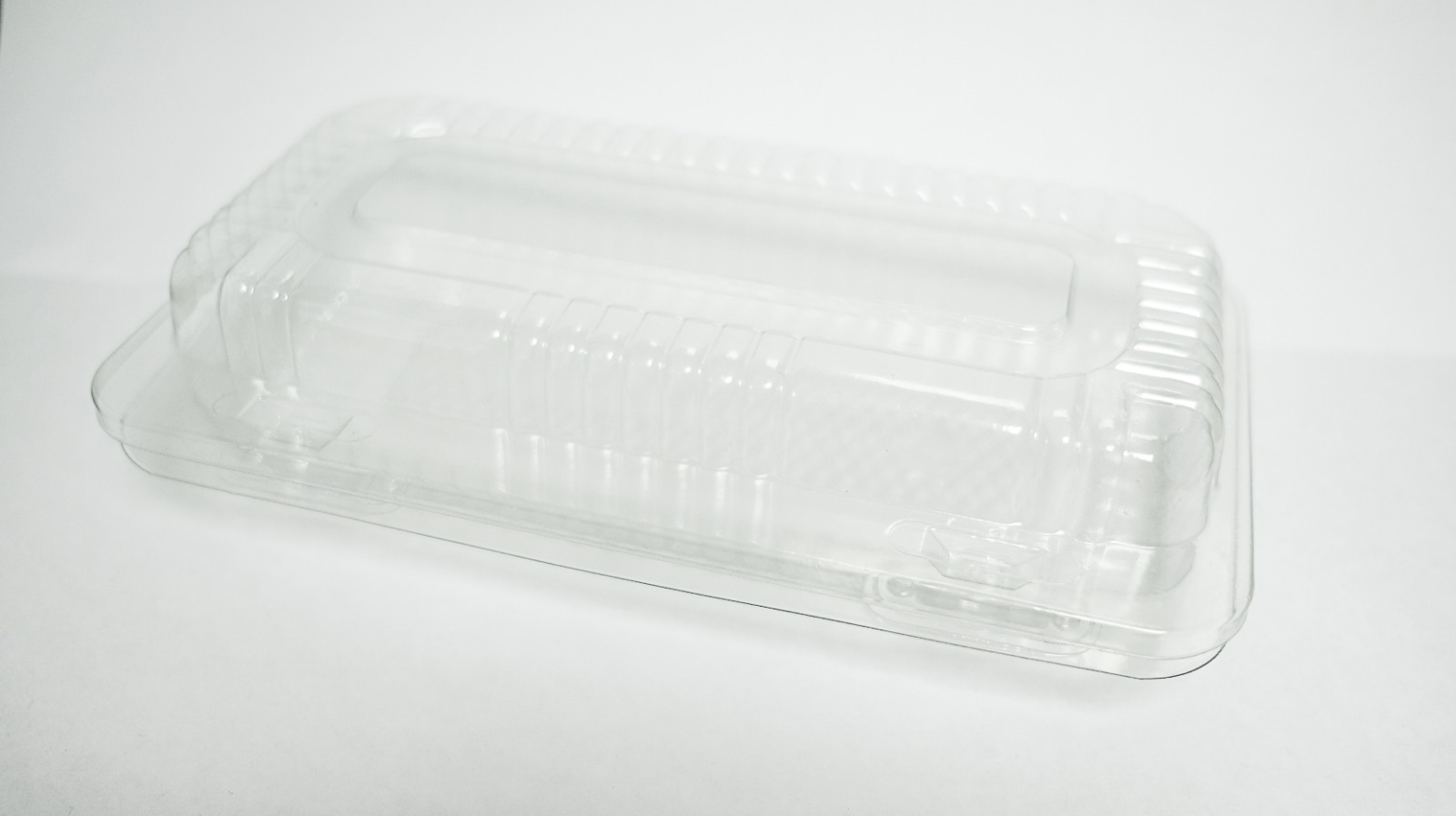 Highlights of this RPET technology : 
Up to 15% weight reduction
Specially designed for Thermoforming
Ask for more information :
YOUR RELIABLE PARTNER FOR BI-ORIENTED FILM STRETCHING LINES