Winder – One or several winding units allow precise winding of the film in one or more webs.
This machine is equipped with a tension control acting on the drive unit of each winding shaft.
The tension program, adjusted according to the type and thickness of film ensures controlled winding.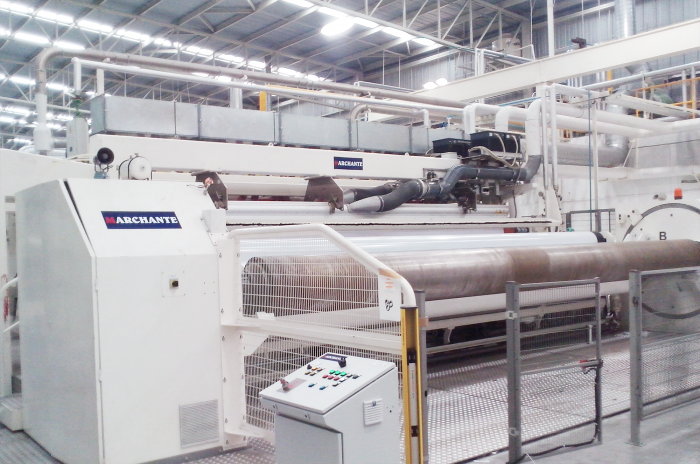 YOUR RELIABLE PARTNER FOR BI-ORIENTED FILM STRETCHING LINES