SERVICES
 All you need for a long lifespan of your line
MARCHANTE SAS also provides a complete range of essential and accessory Services to ensure a long lifespan and trouble-free performance of the machinery.
Spare Parts
Original and authentic spare parts are an essential condition to ensure the smooth performance and long lifespan of your equipment. MARCHANTE will select the best options for an optimum productivity of your lines.
Several examples of spare parts for the most vital units of film production lines that you may need:
Screws for extruder,
Casting, MDO and PRS rolls,
Friction elements and bearings for clips,
TDO clips and accessories,
Melt filter parts and filtering elements,
Toothed wheels for TDO outlet or inlet,
TDO monorails,
TDO high duty chain,
Extrusion Die…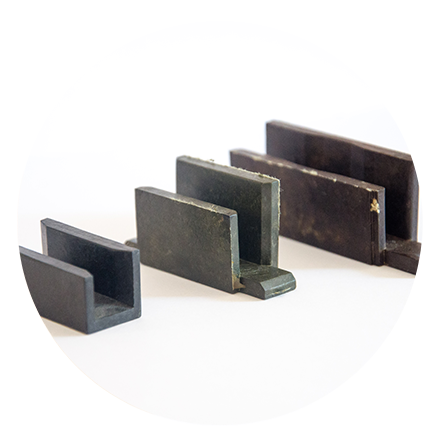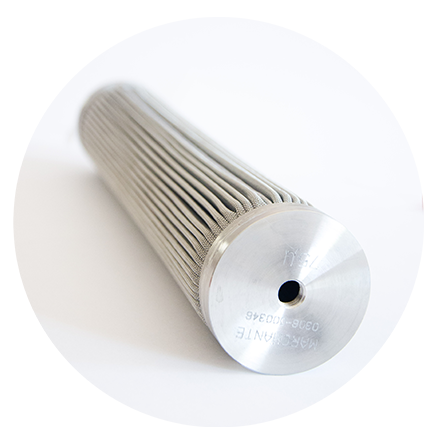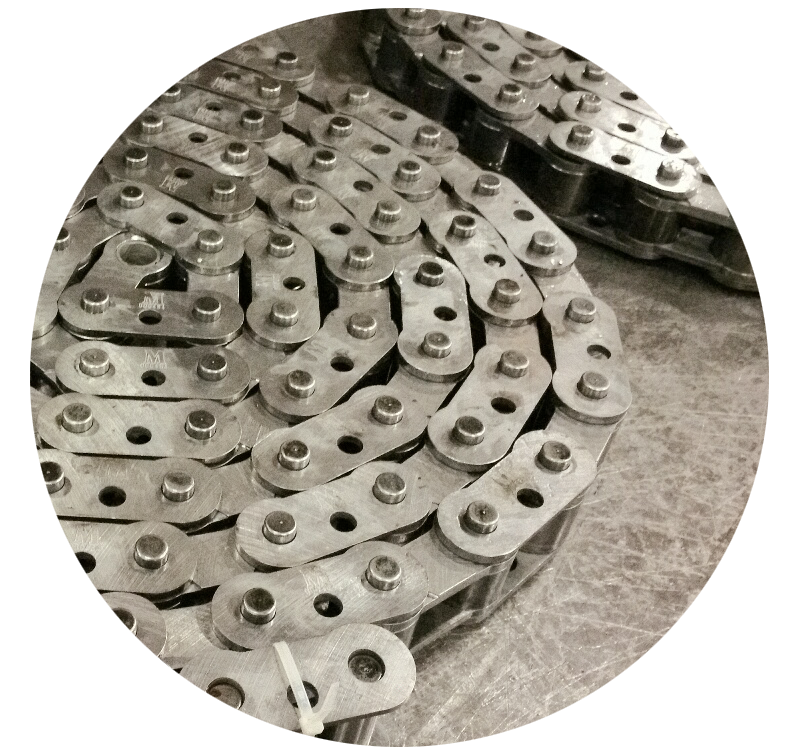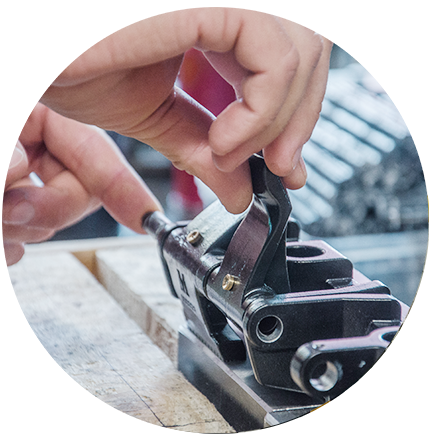 Line optimization and upgrade
If you already have a Biax line installed at your site, MARCHANTE offers a large number of solutions to increase its performance, output and final quality, no matter the initial supplier.  
Some of upgrading possibilities, among others:
Waste recovery – allows to reuse the film waste in production, total or considerable waste reduction
Slitting optimization – solution based on process automation and process control on the basis of specially designed software
Line speed increase multi layers – increase of layers from 3 to 5 or 7 layers
New screw for extruder – improves extruder output
Oscillation edge cutting
Winding improvement
Improvement on casting
Air knives
Optimized melt filtration
Secondhand Biax lines (depending on availability)
Turnkey relocation of existing lines
Post-processing equipment (metallizing, packing, mill roll handling and storage)
Computerized process control, software, technical support and upgrading of control software / hardware
Ask for an estimated quotation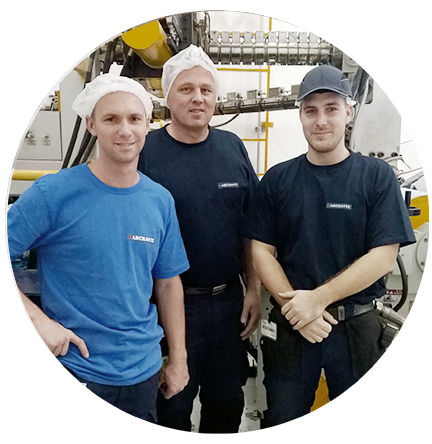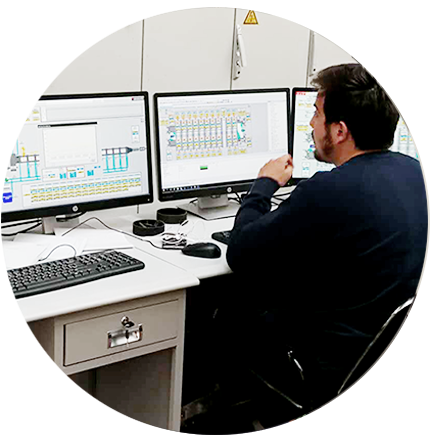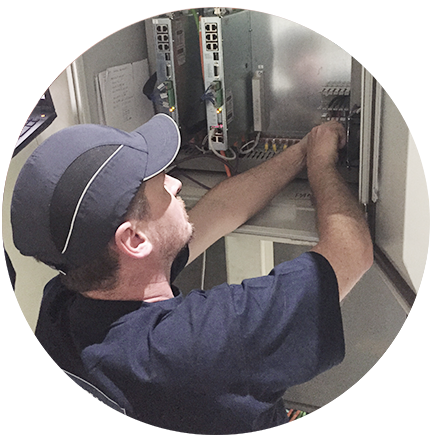 YOUR RELIABLE PARTNER FOR BI-ORIENTED FILM STRETCHING LINES