Simultaneous Stretching System 
MASIM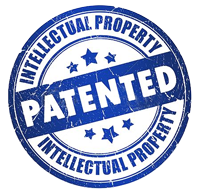 MECHANICALLY ADJUSTABLE SIMULTANEOUS BI-ORIENTATION MACHINE – is a Simultaneous Stretching technology designed and patented by MARCHANTE SAS.
Today, the Biax industry is mostly based on Sequential stretching, which is resource consuming and adapted to standardized productions. However, for specific film applications with high mechanical or optical properties, it is preferable to use Simultaneous Stretching to ensure a better quality of the final film.
Therefore, Marchante SAS's research and development team has created a solution for simultaneous stretching both in the machine direction (MD) and transverse direction (TD) in one process without roll contact.
MASIM is an indoor developed solution, tested and customized in our premises to respond to very specific needs: guarantee the highest quality, reliability and safety of the produced film, by obtaining an optimum quality of stretched film at the highest speed.
Thanks to this technology, it is now possible to produce films with superior optical properties, excellent shrink values, high tensile strength for specific applications like ultra-thin capacitor films, battery separator film, touch screen films, adhesive tapes or cigarette films.
Technology highlights of MASIM® :
Unique system in the market which can be installed on most existing sequential biax lines.
Building design requirements are identical those of sequential line : no additional utilities, no special foundations, no additional space requirements.
MD and TD stretching ratios are fully independent and adjustable during film production
Waste reduction : larger effective width of the produced film (edge trim reduction)
Better stability during production and uniformity of the produced film
Considerable reduction of energy consumption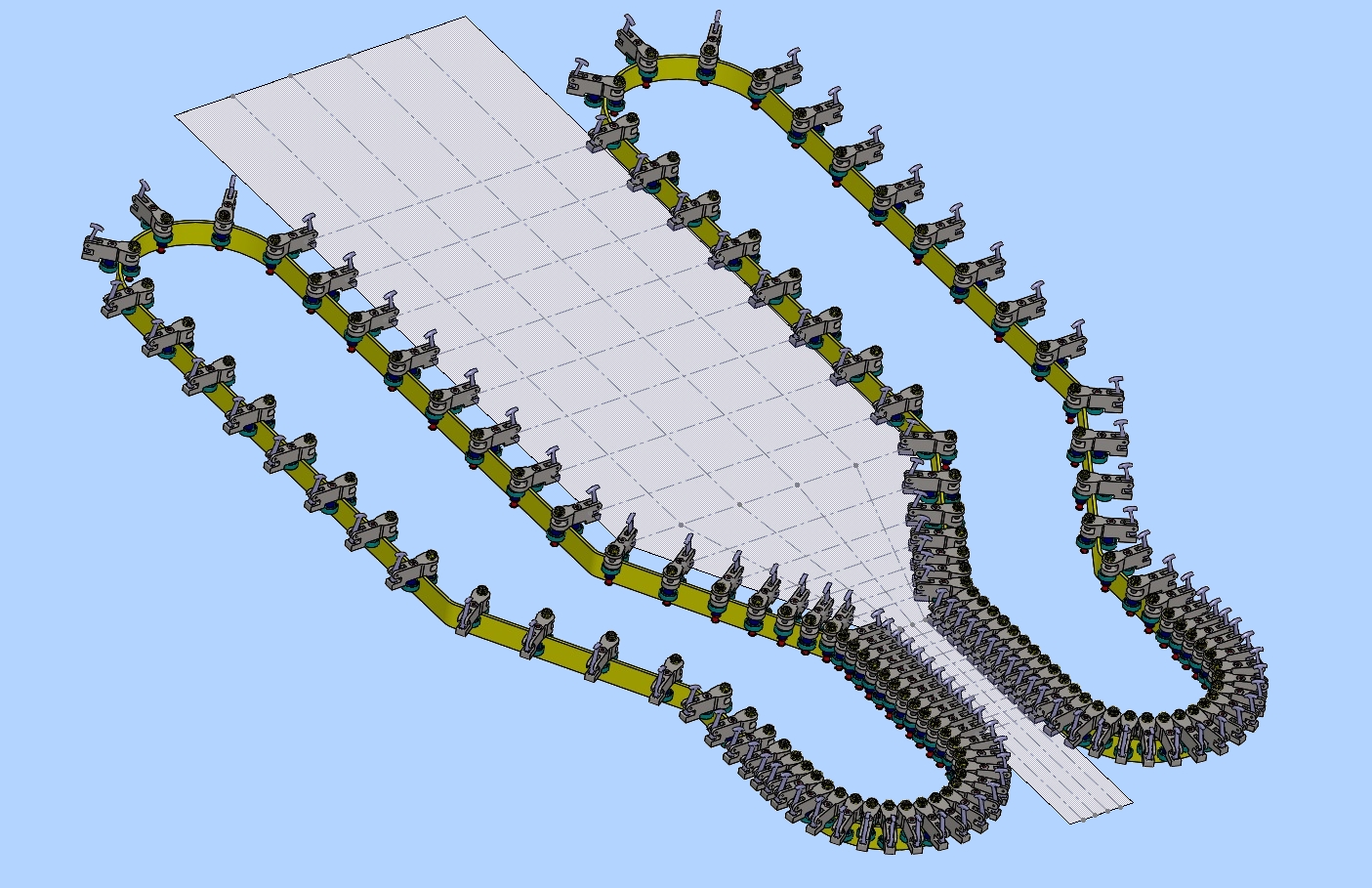 Simultaneous Stretching for :
You think the MASIM can fit your needs ?

YOUR RELIABLE PARTNER FOR BI-ORIENTED FILM STRETCHING LINES