Dear friends and partners,
We hope you, your families and teams are safe.
As we said through our LinkedIn page, all of us are in good health and have adapted to a new organization in our tasks in order to preserve each other's health, and to keep serving you in the best way. 
We wanted to share with you some news of our teams, that are working hard at the workshop to deliver your orders! 
Our latest MASIM is now leaving us to its final destination, making space for the new assembling, testing and shipping activities, for the Biax lines arriving to our factory.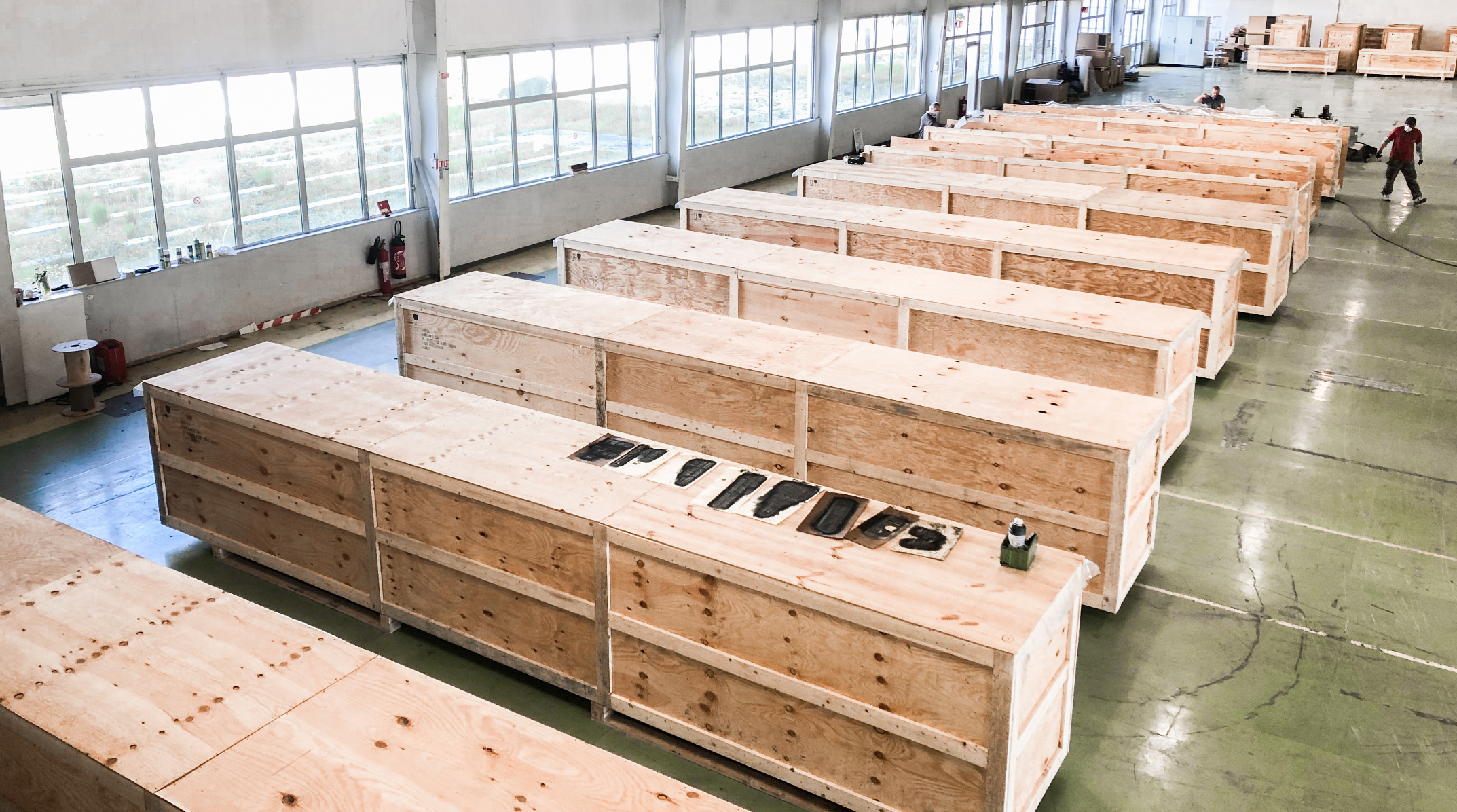 Thank you to everyone for the support and commitment during these difficult times, we hope to see you very soon. 
Kind regards, 
Marchante's team