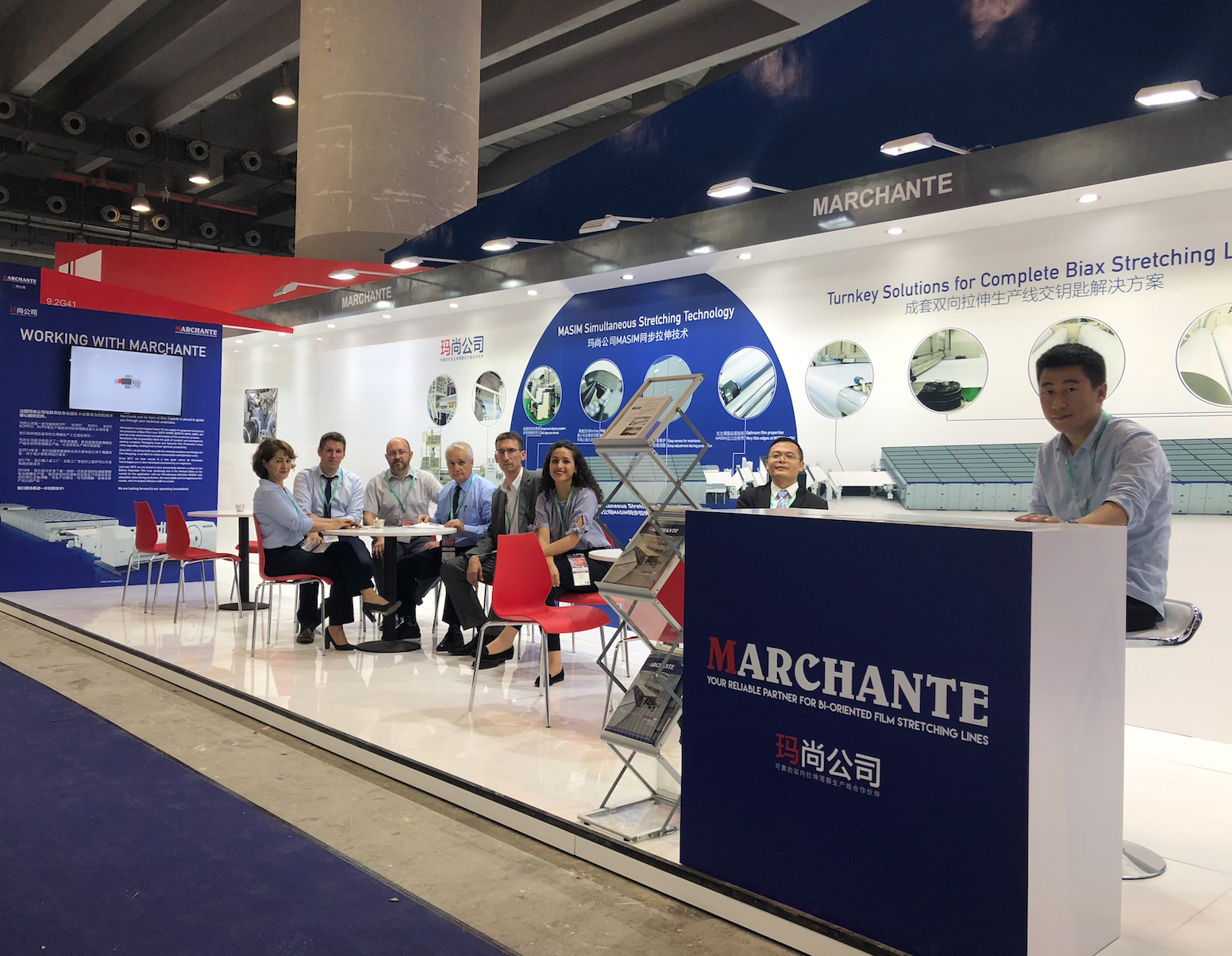 Chinaplas 2019 was a great success!
Dear Partner,
This year's edition of Chinaplas was a great opportunity to show you our latest developments in Specialty Film production, and most of all our Simultaneous Stretching System MASIM.
Thank you for giving us such a warm welcome, and for your interest in our technology!
We are willing to show you our next innovations at the K Show in Düsseldorf this October!