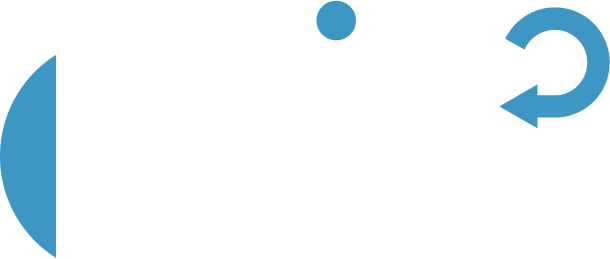 Development of new materials ? Development of innovative films ?
MARCHANTE is proud to announce the launch of the MIC, MARCHANTE INNOVATION CENTRE, at the heart of French Alps, dedicated to the development of films for rising market applications, we provide a 2,000 square meter research and development center to push your future film developments.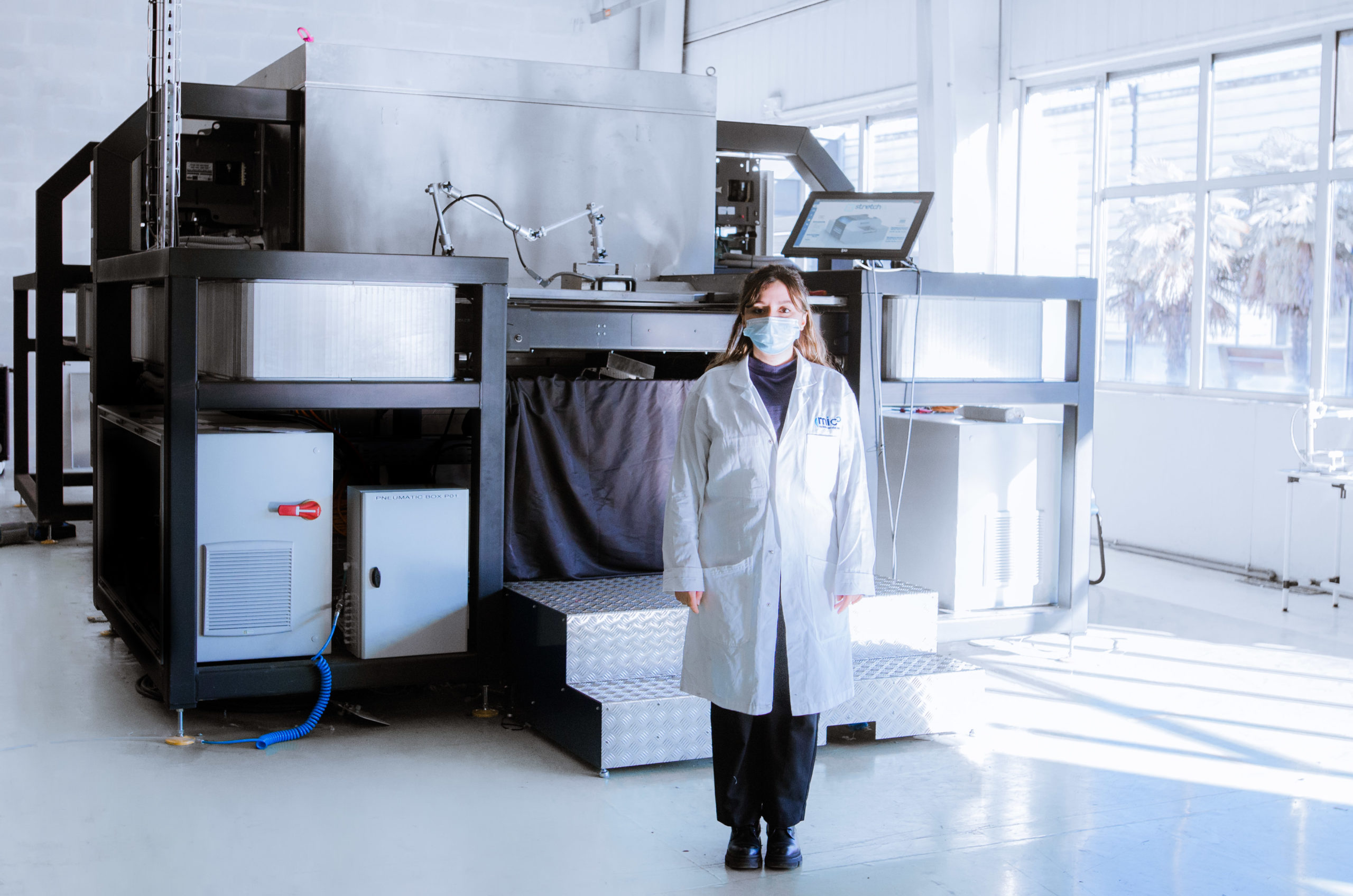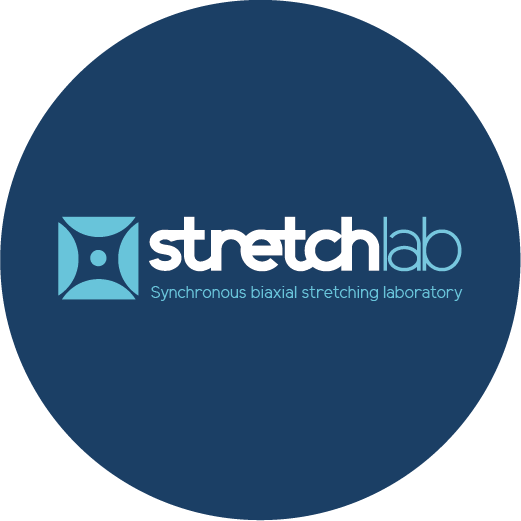 The stretchlab is an orientation simulator with a large pannel of configurations for film developments.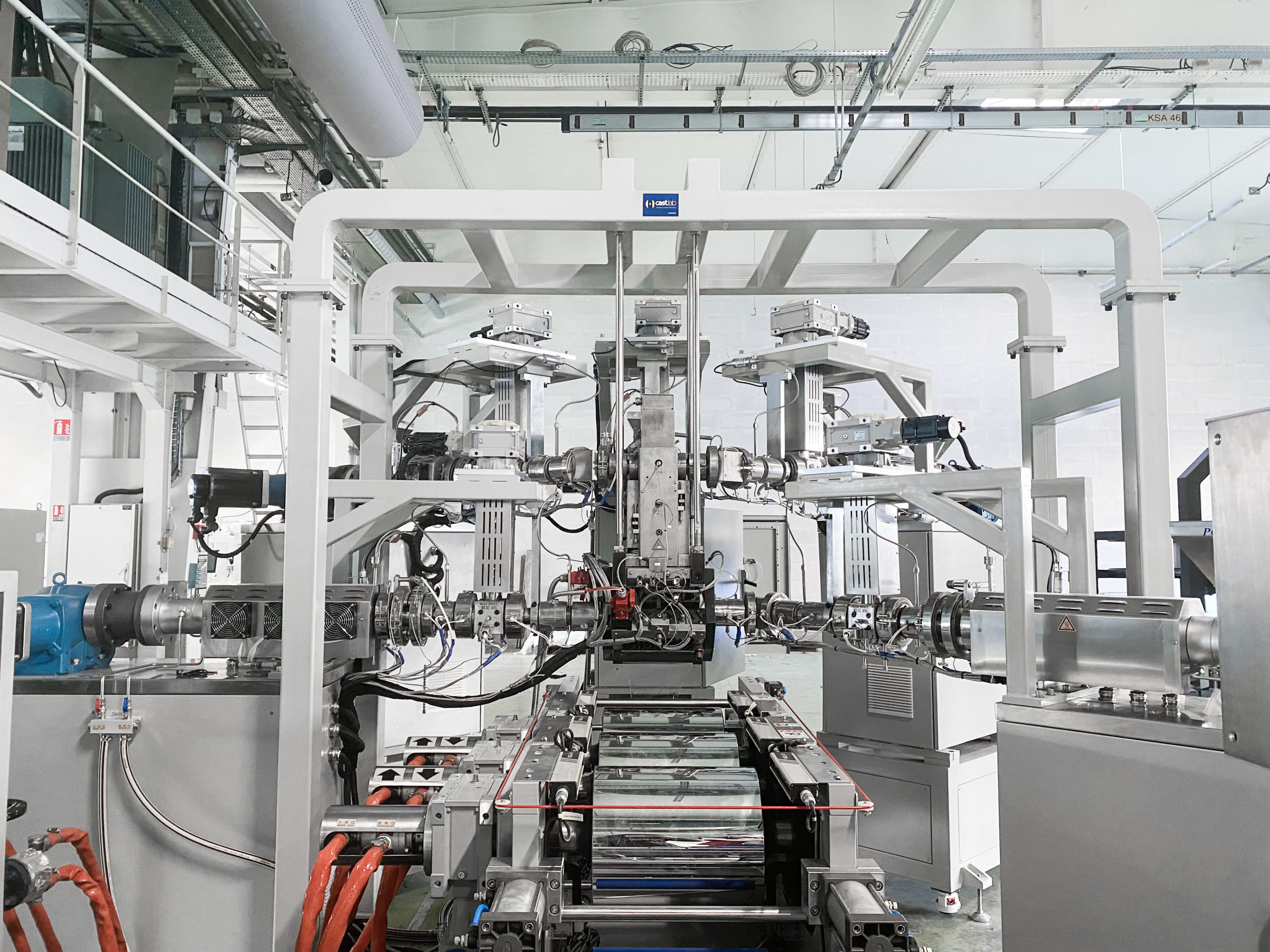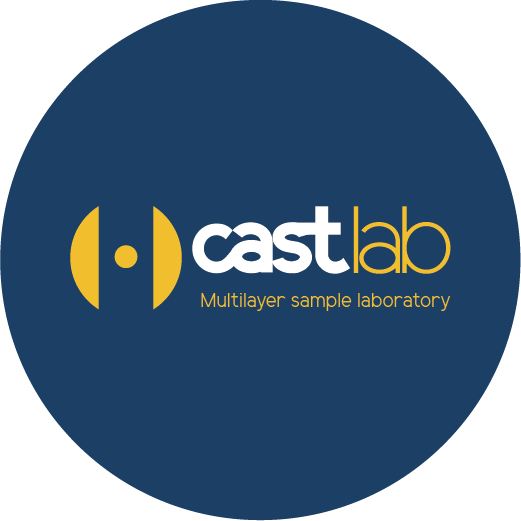 The castlab is a multilayer pilot

co-extrusion line for film developments.
BOOK YOUR TRIAL NOW !
or ask for more information by filling the questionnaire:
YOUR RELIABLE PARTNER FOR BI-ORIENTED FILM STRETCHING LINES