FULL WASTE REFEEDING INTO

PRODUCTION
Recycling – MARCHANTE SAS  is always trying to go further in the task of reducing expenses for film production and improving the product output. While traditional recycling systems will be considered as a long process needing high concentration on operation and energy consumption, MARCHANTE S.A.S offers a brand-new solution based on direct reintroduction of the recycled material into the main extruder, without altering the quality of the material. With this system, go back to focusing on what you do best and optimize your production results.
Our customers who installed this system at their plants, testify on the simplicity of use and maintenance, the reduced energy resources and good quality of final the product.
« This process allows us to obtain an optimal quality of final product, making savings on raw materials and avoiding excessive waste ».
Thanks to this system, you will notice:
Reduction of Operation Costs
No Degradation of the Material
Range of machines
Drive power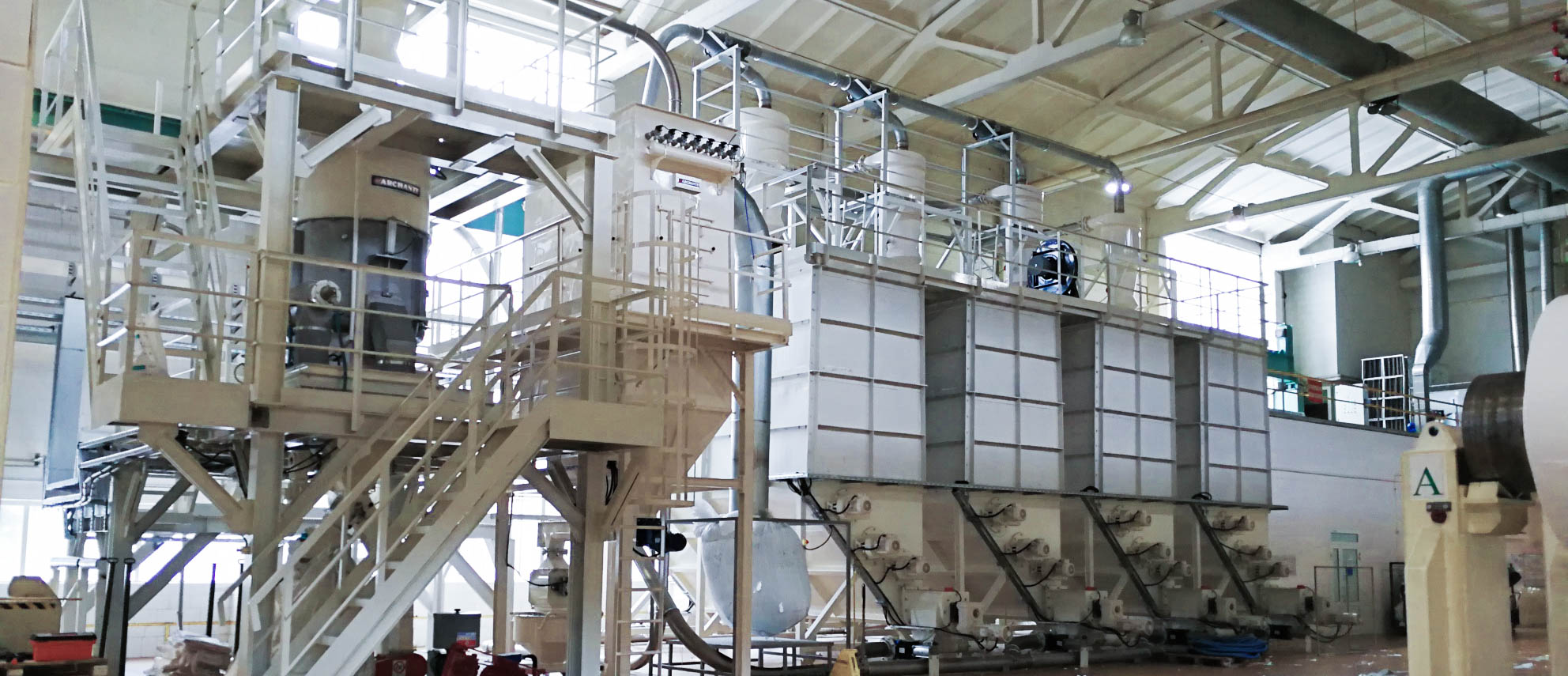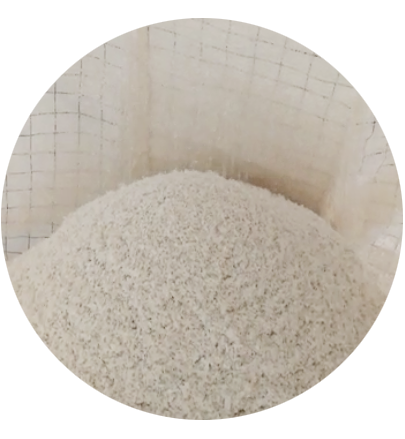 * This new technological process is created on the basis of your technical data according to your project and it stays strictly confidential
Curious about how you can reduce your waste and optimize your production ?
Get the answers you need the same day. 

YOUR RELIABLE PARTNER FOR BI-ORIENTED FILM STRETCHING LINES